Coastal Cuisine
"The best combination of food, wine, service and view on California's North Coast." -Wine Spectator
---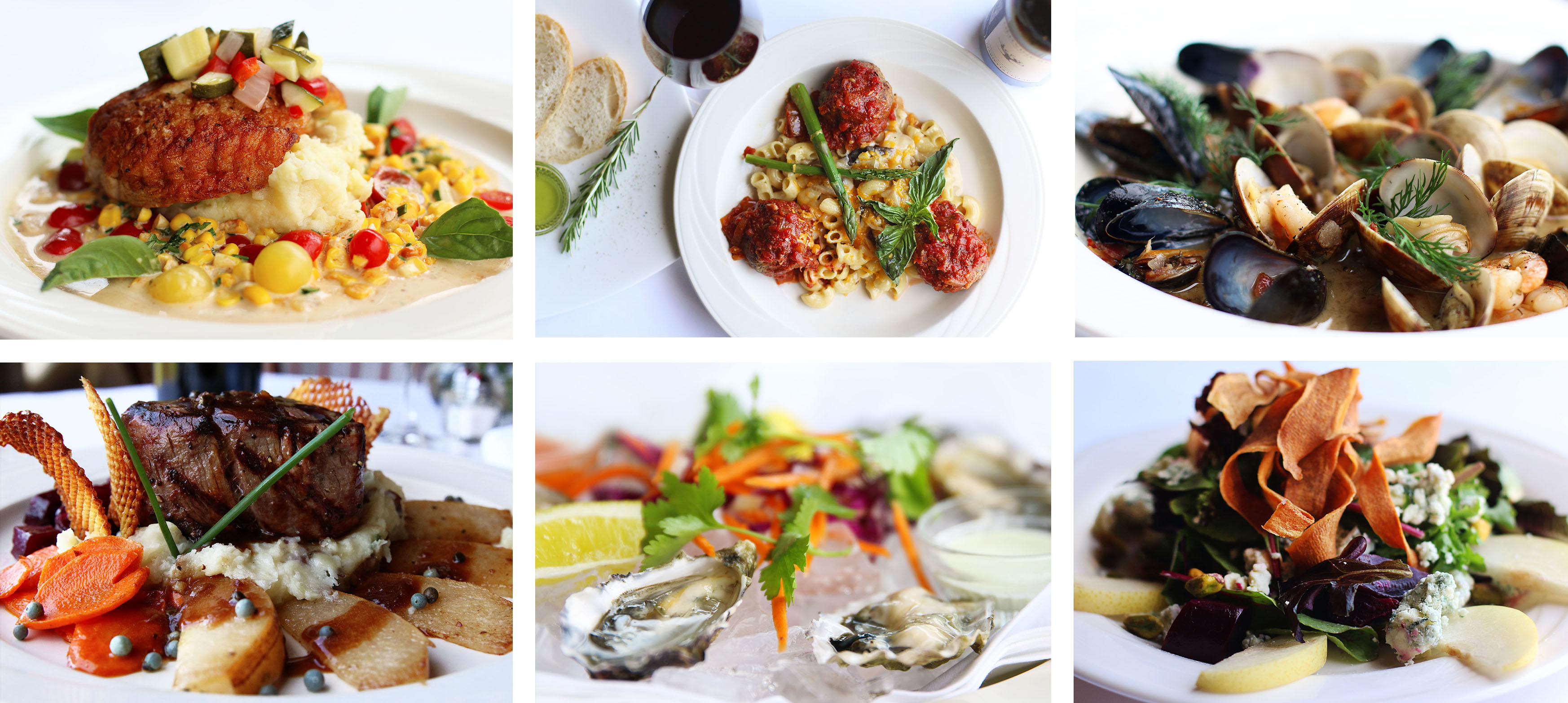 ---
The Albion River Inn Restaurant is open for dinner service, showcasing the Coastal Cuisine of Chef Stephen Smith. The menu celebrates California's north coast bounty of fresh seafood, locally grown produce, wild mushrooms, fruit, and also offers succulent meat, fowl, pasta dishes, and dessert. Window walls provide spectacular ocean views from every table, and a cozy fireplace and burnished bar lend a soft romantic glow to the tastefully decorated interior. Chef Stephen Smith's culinary talents make Albion River Inn the ideal place to have your wedding or host a special event. In short, our friendly and knowledgeable staff have one goal, to make your experience with us a memorable one.
---
Executive Chef Stephen Smith

"I fell in love with Asian and Mediterranean cuisines, which led me to embrace healthier and fresher cooking techniques and ingredients"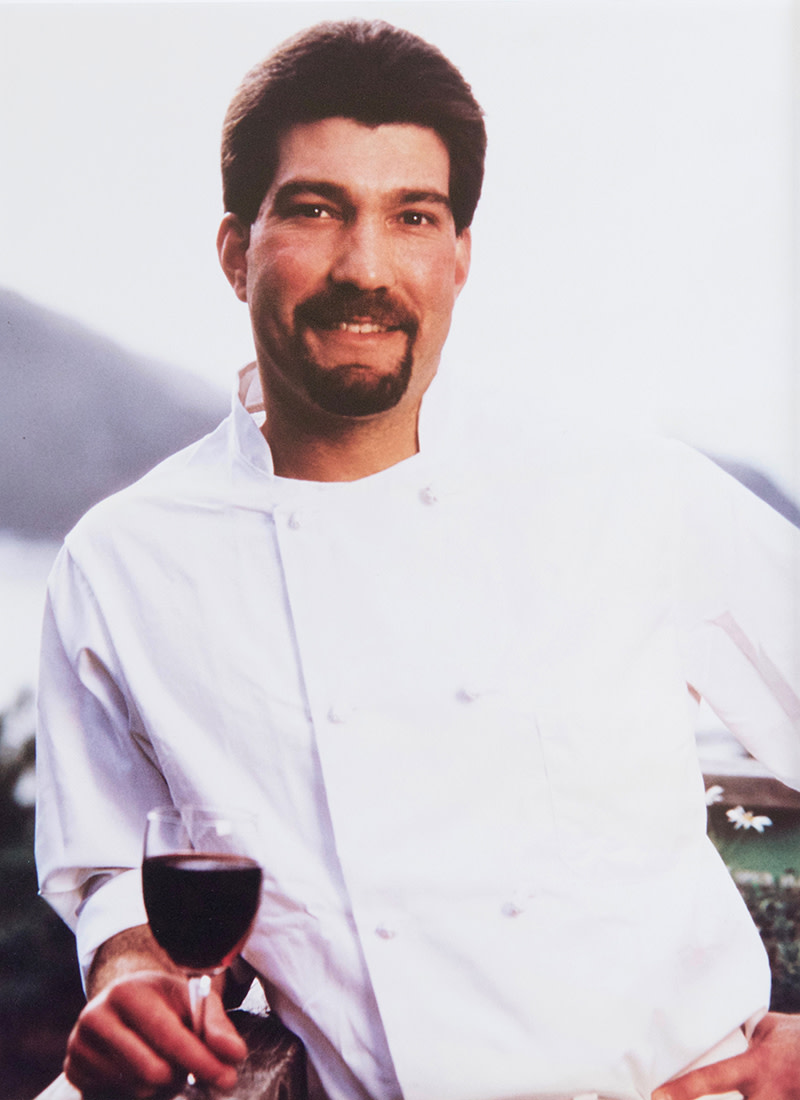 A graduate of the California Culinary Academy and winner of the James Beard Award, Stephen Smith has made his mark as a top chef in California Cuisine. After becoming Executive Chef at the Albion River Inn in 1993, Stephen traveled to and studied the cuisines of India, Thailand and Nepal. He brought back a wealth of new inspiration and knowledge which influenced his dishes and led to a menu full of unique and delicious flavors.
---
"The Albion River Inn has the best views and the best chef - Stephen Smith - between San Francisco and Seattle." -Men's Journal
"Million-dollar views, a fireplace and piano music make for magical evenings at this Californian refuge overlooking the misty cliffs of Albion, where superior food and unrushed service delight diners." -Zagat Survey
---
Restaurant Hours:
Due to COVID-19 restrictions, we are offering reservations for outside seating (under our tent) only. With limited availability, reservations are strongly encouraged. We are also offering our full menu for takeout & room service. our days and hours of operation are: 5:00 pm to 8:00 pm, Friday-Monday. Call 707-937-1919 for reservations or book through OpenTable. See you soon!
Bar
Wine Spectator's "Award of Excellence" for 19 consecutive years.
---

---
In-House Sommelier
-Mark Bowery-


"Mark Bowery's wine and spirits list...is the kind of list that a wine lover instantly recognizes as having been chosen by another wine lover-and it extends 28 pages..." -Departures Magazine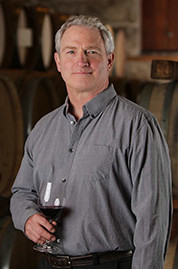 Under the direction of consultant Mark Bowery (former sommelier at Masa's in San Francisco), Albion River Inn's ambitious wine & spirits program has received considerable national attention and recognition. Updated weekly, the beverage list is constantly growing. In addition to an ambitious, award-winning wine selection, Mark has assembled over 400 spirit items from around the world. While this extraordinary selection is constantly evolving, our current inventory includes 224 whiskies (150 from Scotland alone), along with 44 Tequilas, 33 brandies, 21 vodkas and much, much more.
---
Whiskey Flights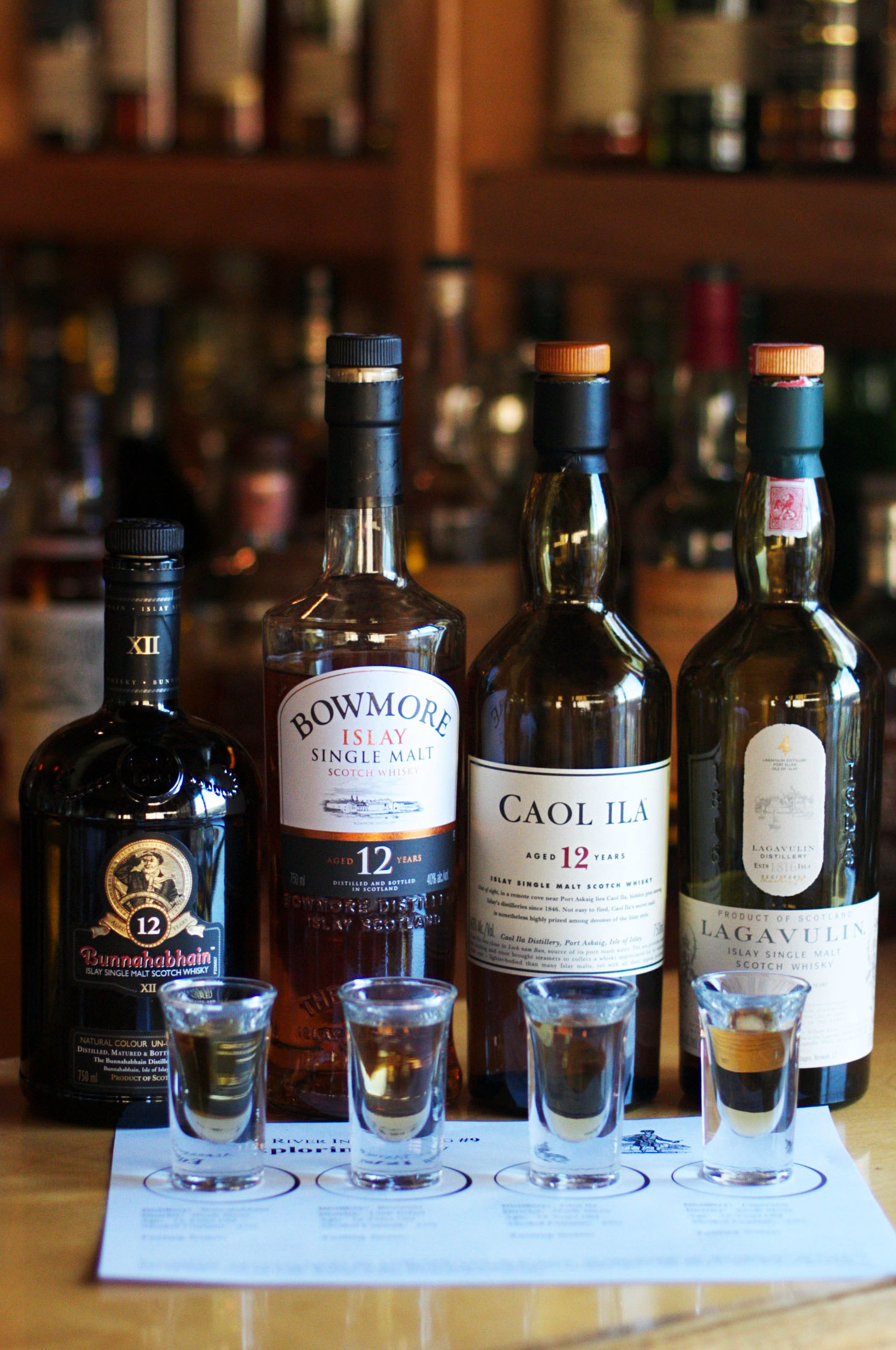 Single malt lovers are encouraged to explore one of Mark's tasting "flights," each of which features four ¾ ounce pours of selected single malts. At Albion River Inn, we currently have 15 different whisky flights. Each is specifically designed to highlight differences and similarities between four carefully selected spirits. These tastings are a great way to learn about whisky in general and the featured products in particular, while simultaneously gaining deep insights into one's own personal preferences. Whether it's "A Tour of The Islands" or "Mark's High Octane Favorites," our guests are granted opportunities to compare and contrast four whiskies for negligibly more than the price of a single shot. "When I arrived at the Albion River Inn back in 1991, we had the same dozen whiskies that virtually every other bar in the U.S. had. "If you build it, they will come." And eventually they did! Today, anchored by 275 whiskies, along with 250 other spirits and over 450 wines, our restaurant has become internationally known as "one of the great places in the world to drink."' ~Mark Bowery - In-house Sommelier
---
Wine & Spirits List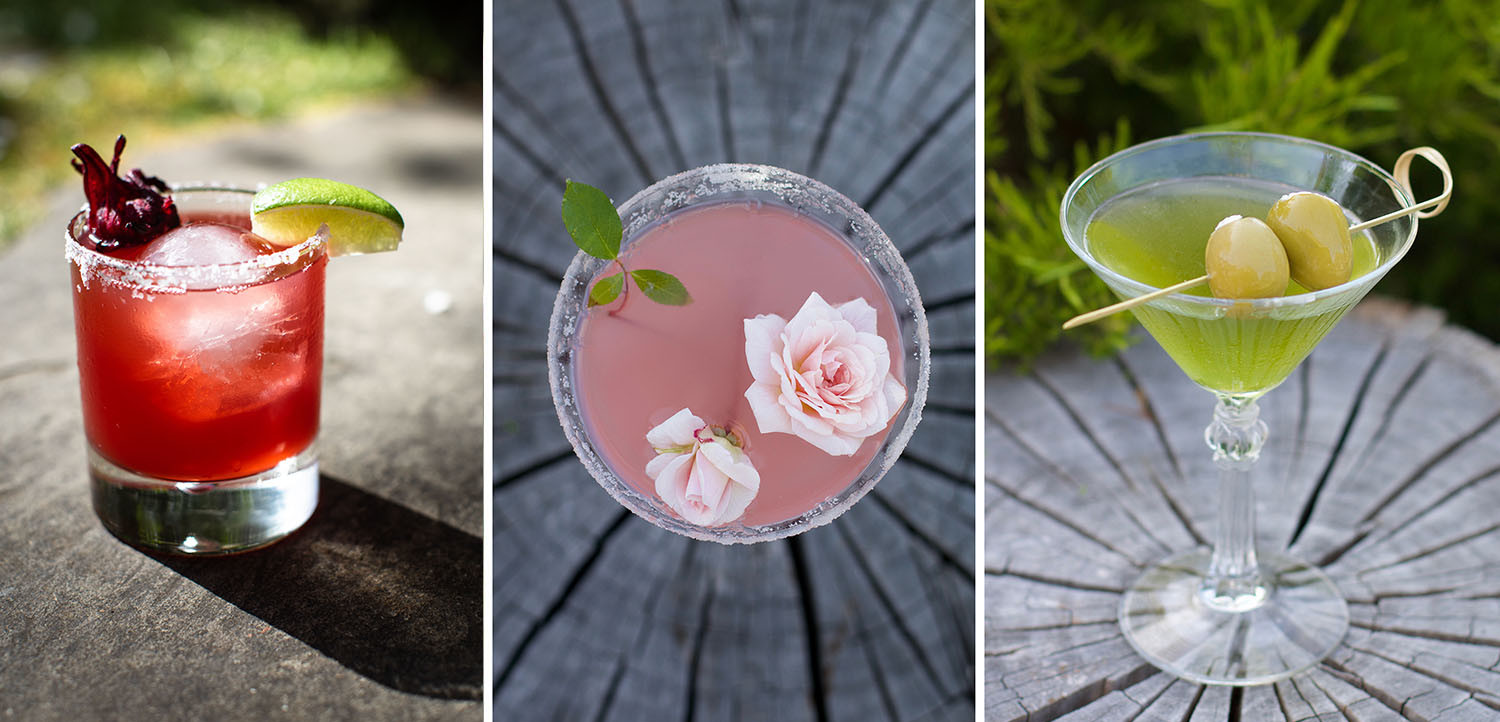 With over 450 wine labels and an extensive selection of 150 single malts we offer a full bar and cocktail service; an impressive assortment of domestic and imported beers; as well an array of coffee drinks.
---