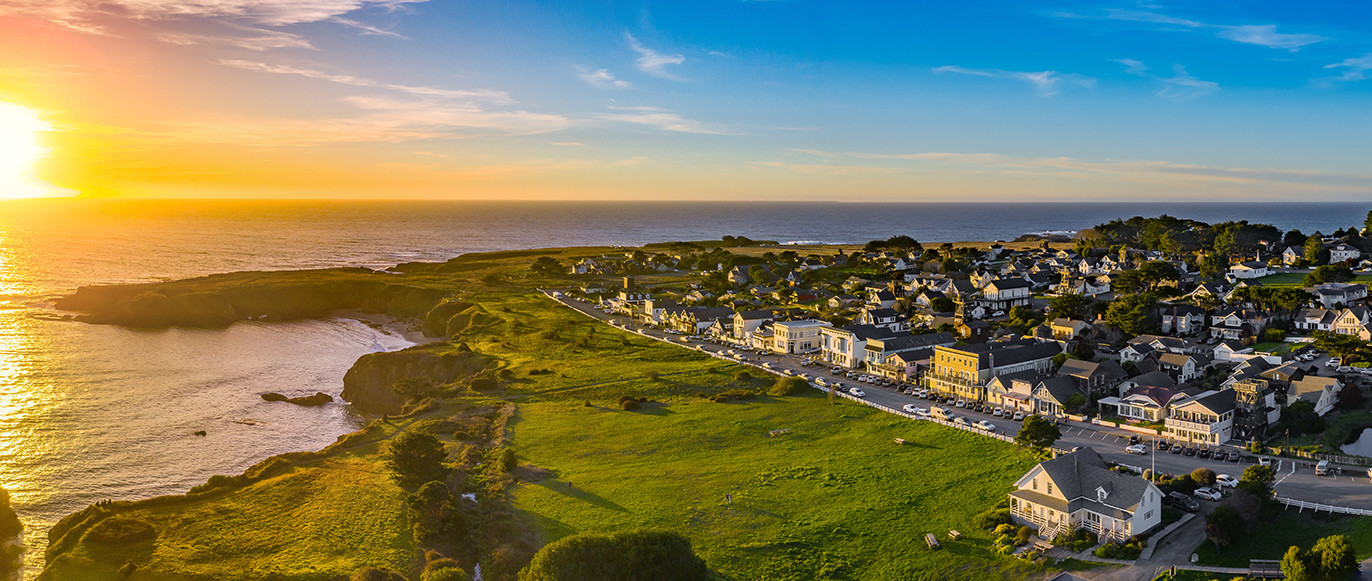 Why You Should Visit Mendocino!
The town of Mendocino is a scenic location on a bluff surrounded by the Pacific Ocean. It was revived in the 1970's as an artist colony and still has a thriving community of creatives who bring their local fare to to the stores and galleries in the village. Located about four hours north of San Francisco Bay Area, Mendocino has become a very popular getaway destination for Bay Area residents looking for an escape from city life.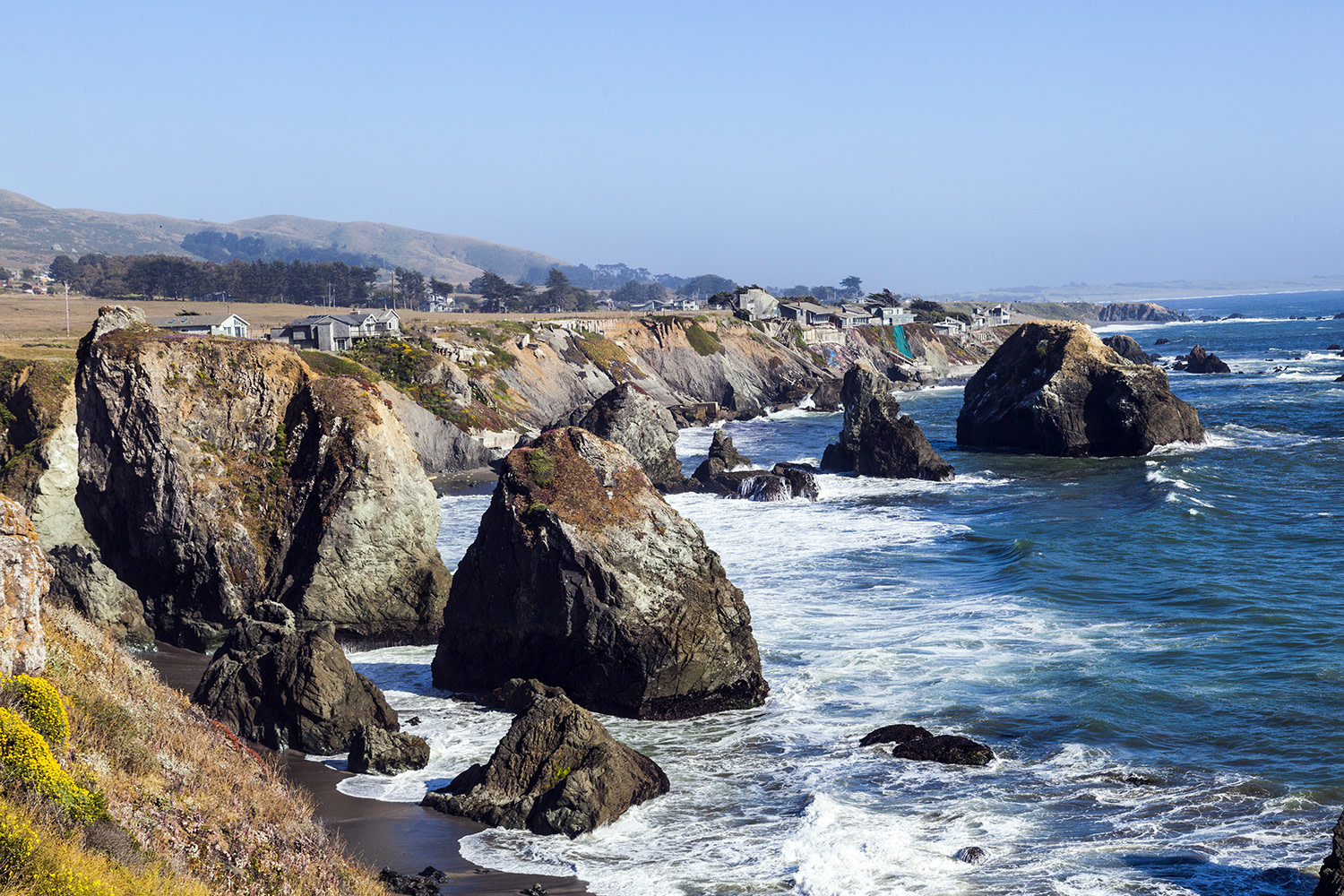 The Mendocino Coast is a Perfect Place for a Restful Vacation
If you and your family are looking for a restful vacation, the Mendocino Coast in California is a perfect choice. You will find breathtaking landscapes, beautiful Victorian style houses and shops, award-winning wineries, beaches and stunning ocean views. Whether you stay with us at the Albion River Inn, or perhaps are just passing through, read this Blog for inspiration on how to spend your time in Mendocino.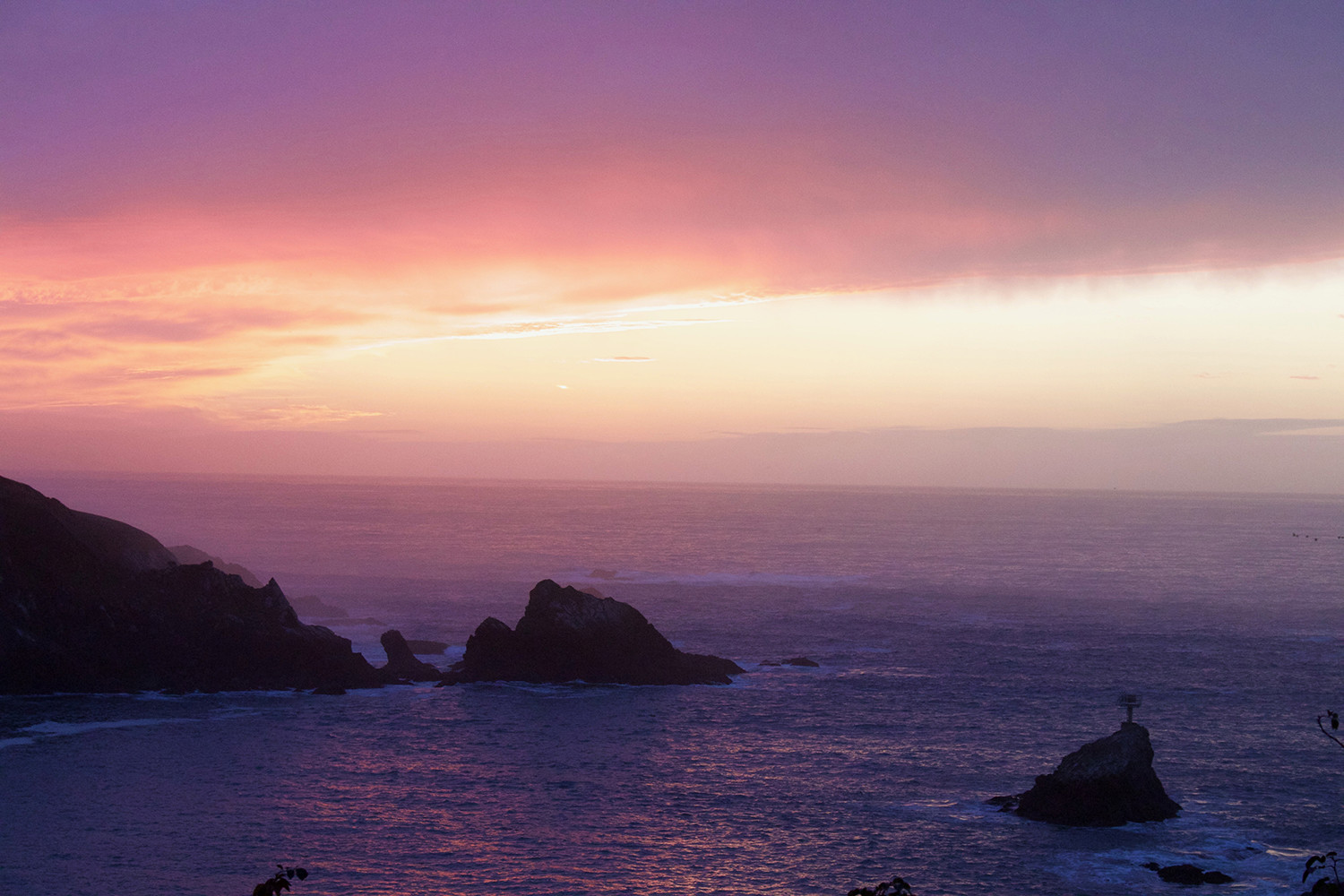 A Day in the Village of Mendocino
If you can commit to a long weekend, that gives you plenty of time to loosen up while still fitting in all of the sightseeing you might want. After spending a relaxing morning watching the sunrise from your private deck at the Albion River Inn, we recommend you go for a stroll through the village of Mendocino (less than ten minute drive away!) and enjoy lovely galleries, boutiques, festivals, live entertainment, award-winning dining and much more. You will be serenaded by all of the sounds of friendly chatter and the soothing coastal breeze.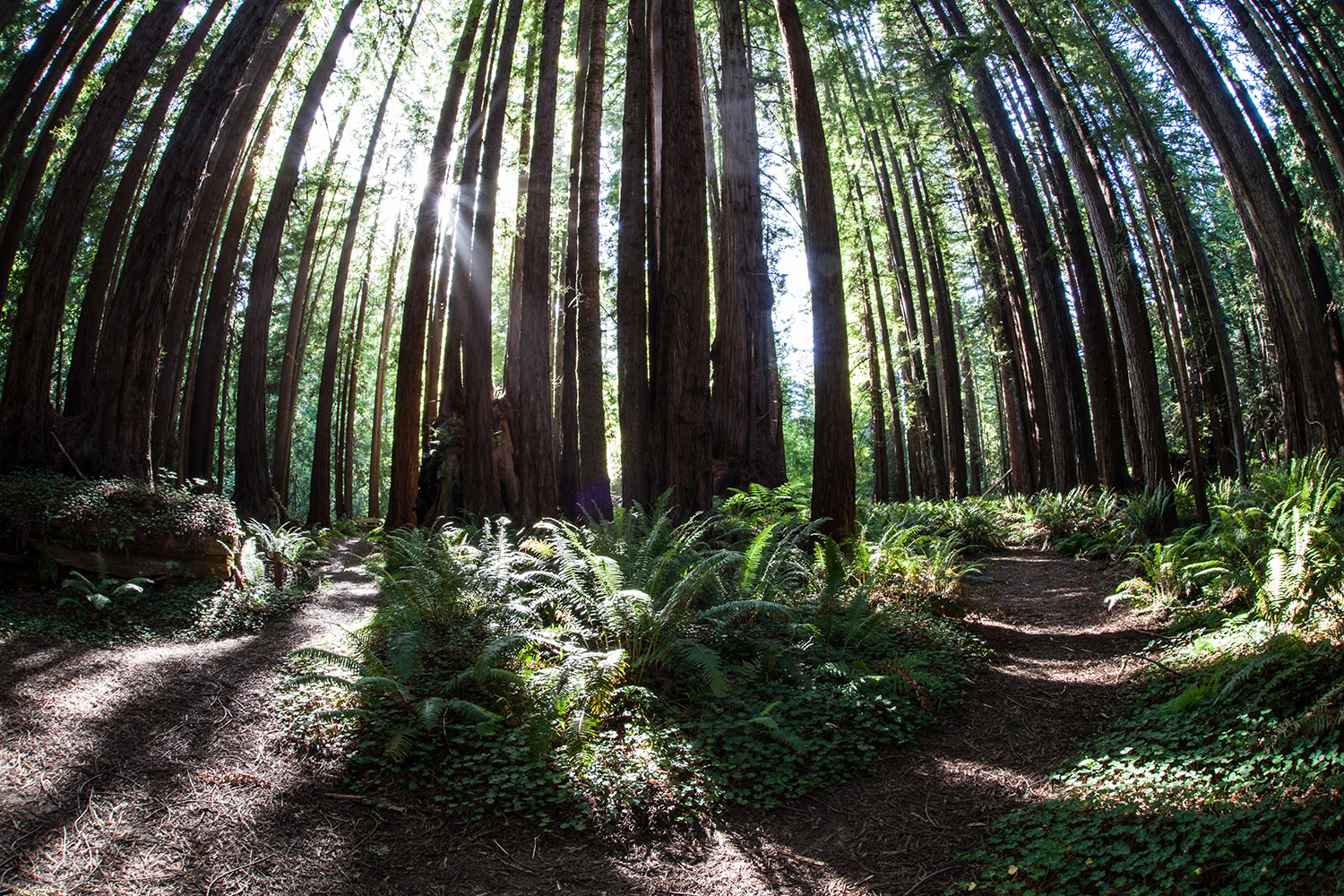 Things to Do in Mendocino!
Mendocino is enclosed by ocean bluffs and you can spend your time walking barefoot in the sand, snorkeling, kayaking, whale-watching or even horseback riding along the beach. Visiting the majestic Redwoods will invigorate you and for the golf lovers among us – there are many great golf courses to choose from. The Mendocino Coast Botanical Garden is also quite a draw with rare varieties of flowers blooming year round.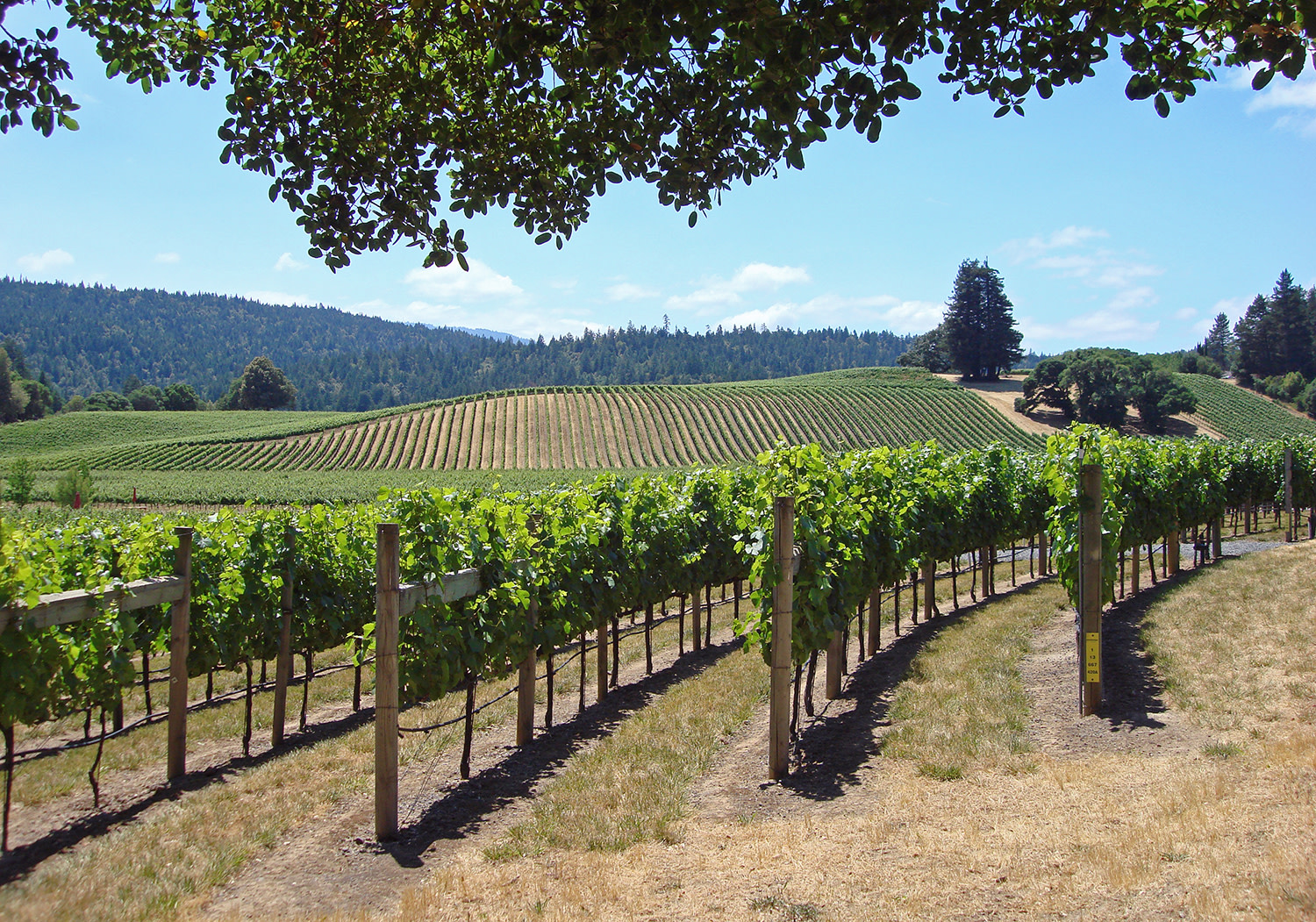 Anderson Valley Wine County Only 30 Minutes Away!
A beautiful 30 minute drive from us is Anderson Valley wine country. The trip along Highway 128 is an event in and of itself. With access to some of the world's best vineyards, why not spend a day tasting the diverse and acclaimed wines offered at the many tasting rooms.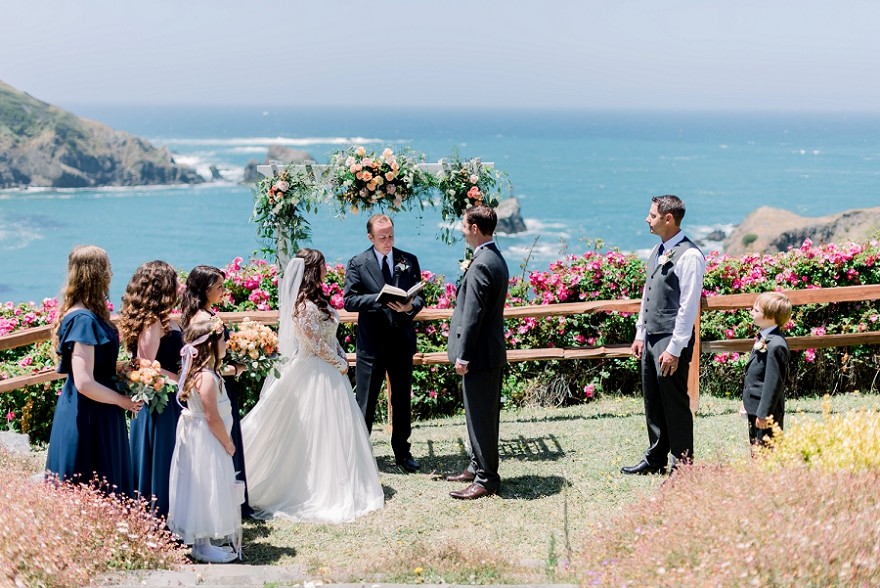 The Perfect Wedding Locations on the Mendocino Coast
Featuring such beautiful countryside next to our awe-inspiring coast, Mendocino is the ideal place for the romantic in everyone. Many couples find the Northern California Coast a great location for their nuptials. Whether the festivities happen on the private Cliff at the Albion River Inn overlooking the Pacific, in one of the Victorian Gardens, a vineyard or at the Redwood Grove, your wedding ceremony will be beautiful and memorable. ( Photo Credit: Tammie Gilchrist Photography )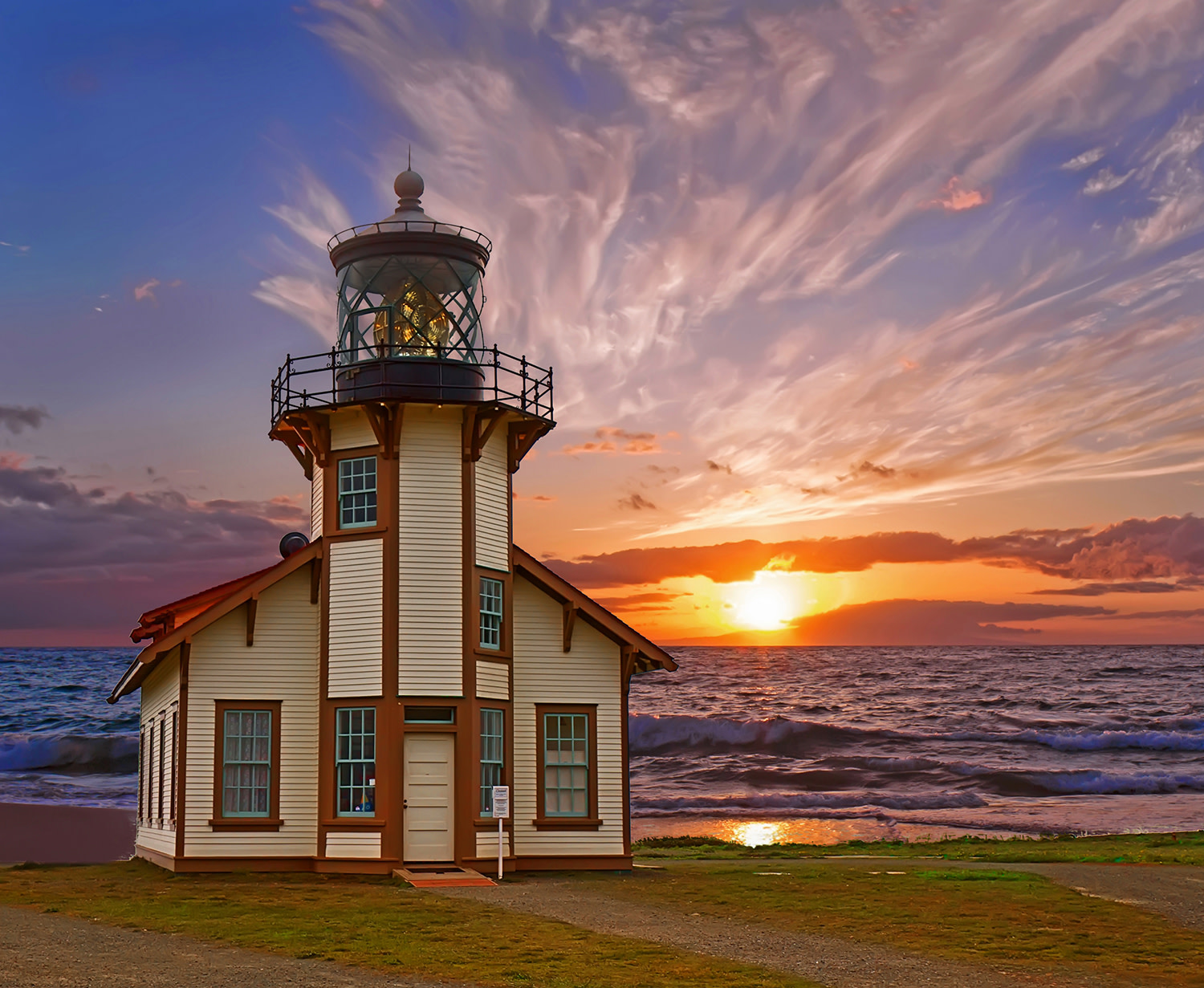 Historic Landmarks in Mendocino, California
One of many advantages of Mendocino and its surrounding region is that there is always something to do. From visiting historic locations like the lighthouse at Point Arena, to attending world renowned music and film festivals, Mendocino has it all!!
Travelers enjoy the peaceful, relaxing atmosphere of being close to the best that nature has to offer while also having the choice of fun adventures and enriching experiences. In addition, at the Albion River Inn, we take pride in the high quality service that we provide our guests. So, if you have not been here in a while – come back and discover more reasons why Mendocino is one of the most beautiful places on Earth.
Don't forget to follow us on Facebook and Instagram for updates on our latest promotions and new blog posts!
Kindly,
~The Albion River Inn