WHISKY LOVER'S LOOK NO FURTHER
If you love whiskey or are curious about exploring the "spirit-ual" world – then you should know about Mark Bowery and the unique collection of single malt whiskey he has been perfecting at the Albion River Inn Bar over the past 28 years.
'When I arrived at the Albion River Inn back in 1991, we had the same dozen whiskies that virtually every other bar in the U.S. had. "If you build it, they will come." And eventually they did! Today, anchored by 220 whiskies, along with 250 other spirits and over 450 wines, our restaurant has become internationally known as "one of the great places in the world to drink."'
~Mark Bowery – In-house Sommelier
WHISKY EXPERT EXTRAORDINAIRE!
Mark Bowery, the Albion River Inn's in-house sommelier, has over 35 years of tasting experience. He is one of a handful of judges to serve on all three of world's most respected international wine and spirits competitions (San Francisco International Wine Competition, San Francisco World Spirits Competition, and the London-based International Wine and Spirits Competition). Known for his blind tasting prowess, he won the California Wine Tasting Championships eight times in 15 attempts. He has served as wine and spirits editor for Millionaire Magazine and as a faculty member at the Brown-Forman Center for Global Wine Education.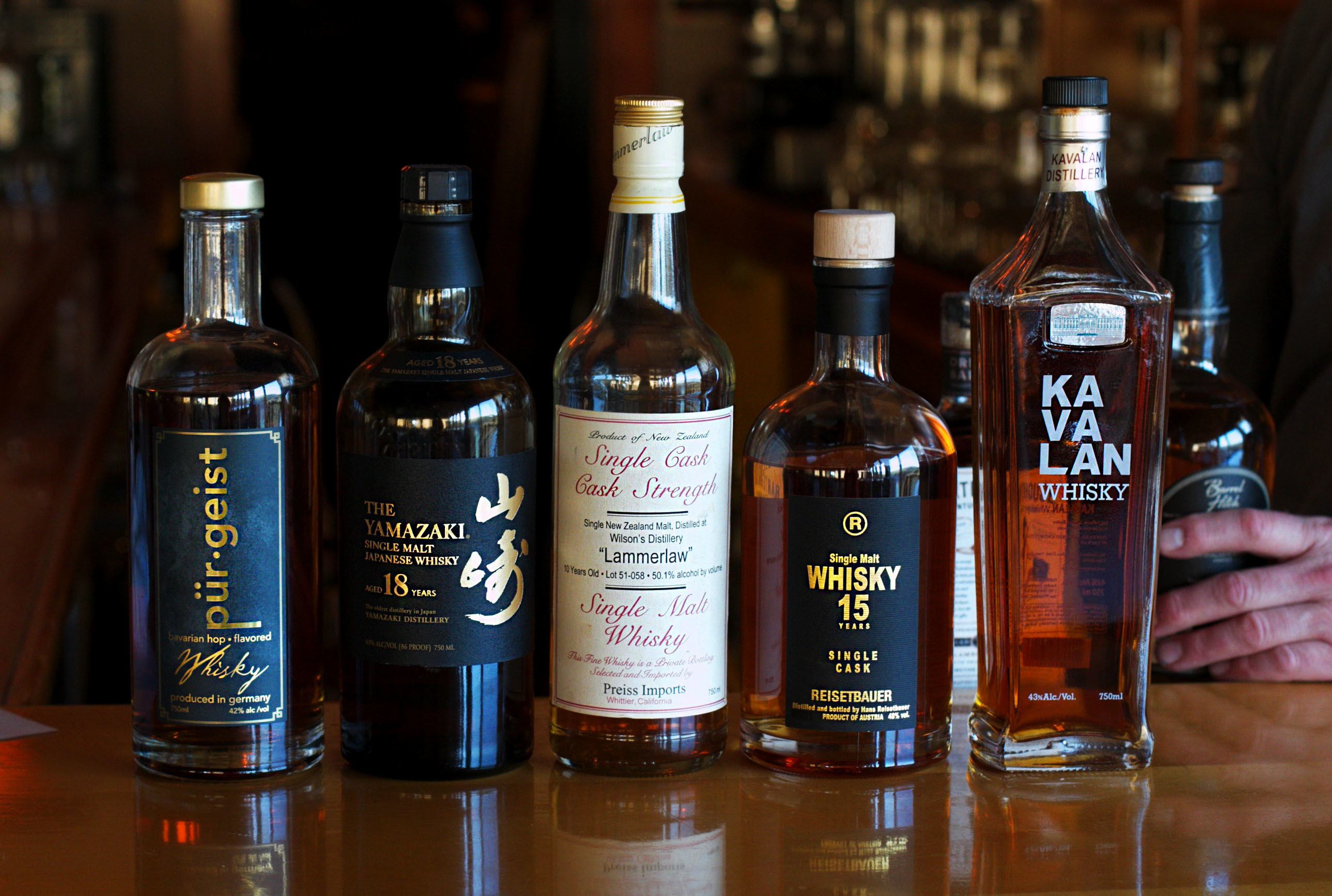 OFF TO A SHAKY START
Mark's first exposure to the world of Scotch whisky was not a pleasant one. Yes, all of the elements for disaster were in perfect alignment: a bored and curious 15-year-old, out-of-town parents, and an inadequately secured liquor cabinet. Initially, he and Johnnie Walker embraced like long, lost friends. But the relationship quickly soured, and it took him nearly twenty years to rediscover the splendor of Scotland. Thankfully, however, getting lost was worth the coming home!
While he remains suspicious of Johnnie and some of his blended buddies, Bowery believes single malt Scotch whisky is the planet's most compelling and individualistic beverage. No other libation so vividly and enthusiastically reflects both the unique environment from which it comes and the careful, deliberate handling it receives.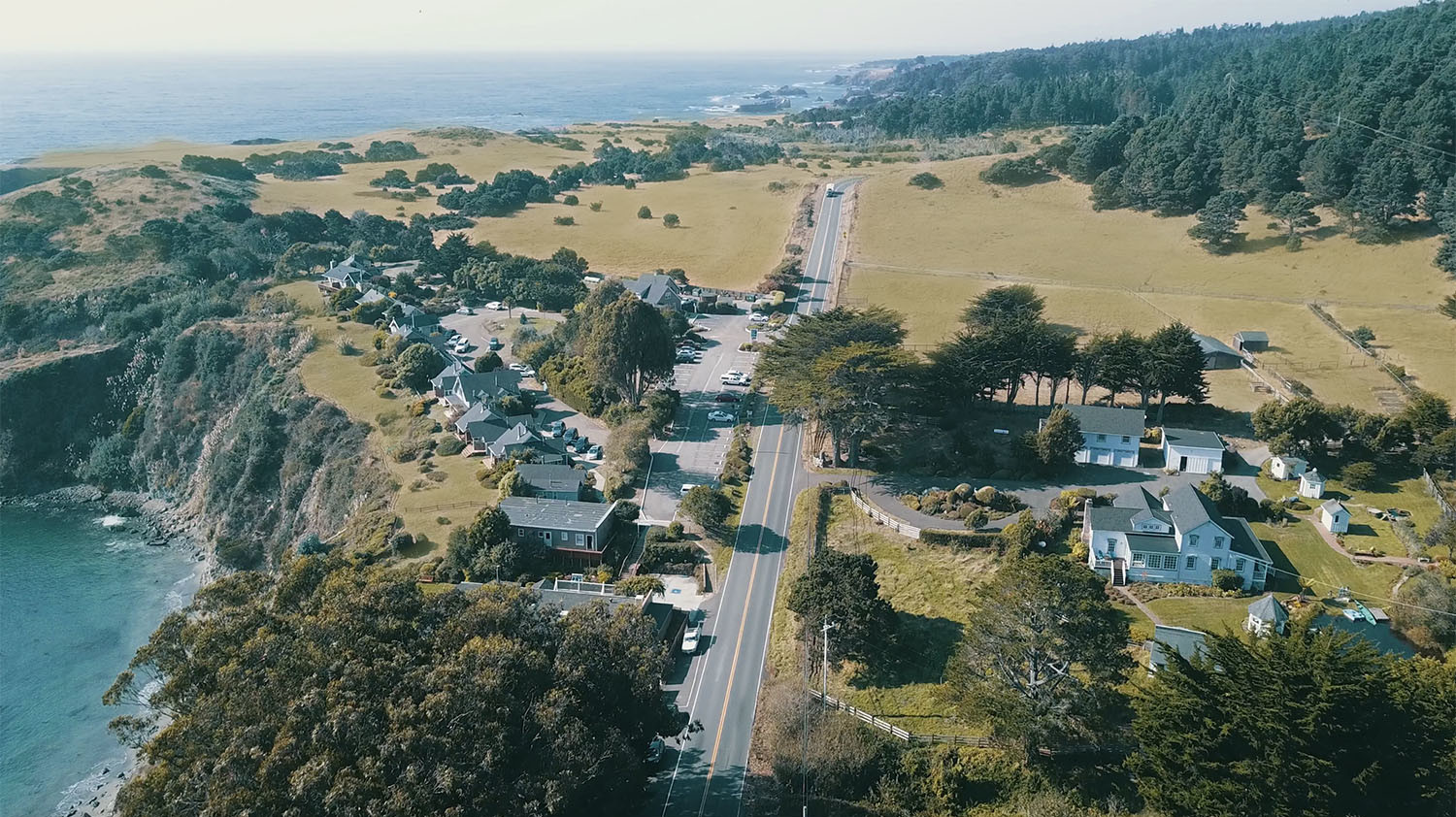 BRINGING WHISKY TO THE MENDOCINO COAST
Today, while his primary residence is in Mendocino, California, he tastes his way around the world as a wine and spirits consultant and conducts tastings across the country. On his client list is Albion River Inn, called "one of the best places in the world to drink," for which he has procured all things alcoholic (including 224 whiskies) for over a quarter of a century. Mark is also the proud father of two college students. Ian and Isla (as spelled in the embossed lettering on a Lagavulin bottle) were both christened on the Isle of Islay, in the "Round Church" in Bowmore. Master Distiller James McEwan, of Bowmore and Bruichladdich fame, is their godfather.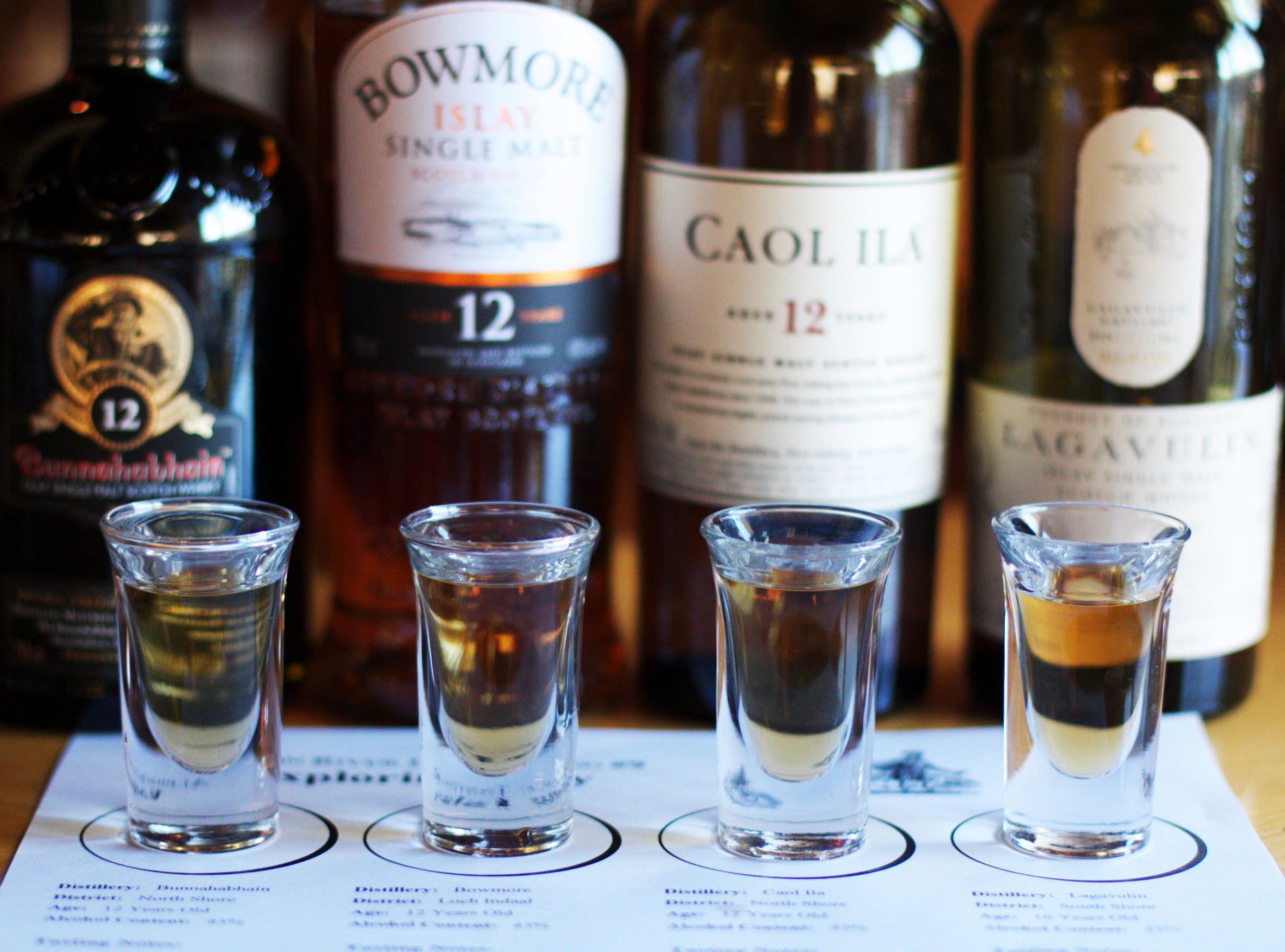 WHISKY FLIGHTS FOR YOUR DELIGHT
Single malt lovers are encouraged to explore one of Mark's tasting "flights," each of which features four ¾ ounce pours of selected single malt whiskey. At Albion River Inn, we currently have 15 different whisky flights. Each is specifically designed to highlight differences and similarities between four carefully selected spirits. These tastings are a great way to learn about whisky in general and the featured products in particular, while simultaneously gaining deep insights into one's own personal preferences. Whether it's "A Tour of The Islands" or "Mark's High Octane Favorites," Albion River Inn guests are granted opportunities to compare and contrast four whiskies for negligibly more than the price of a single shot.
We hope this post has inspired you to spread the word about Northern California's best whiskey bar! Share this post with anyone you know who loves whiskey and beautiful locations!
Also, follow us on Facebook and Instagram for updates on whiskey events at the Albion River Inn and more!
~Albion River Inn