When staying at the Albion River Inn we highly recommend taking the 5 minute drive north to the Village of Mendocino where you will find the most beautifully curated shops and galleries. Because there is such a variety of extraordinary shopping opportunities in town, it can be overwhelming to decide where to start. So, we created this blog series featuring local businesses that are a definite must see!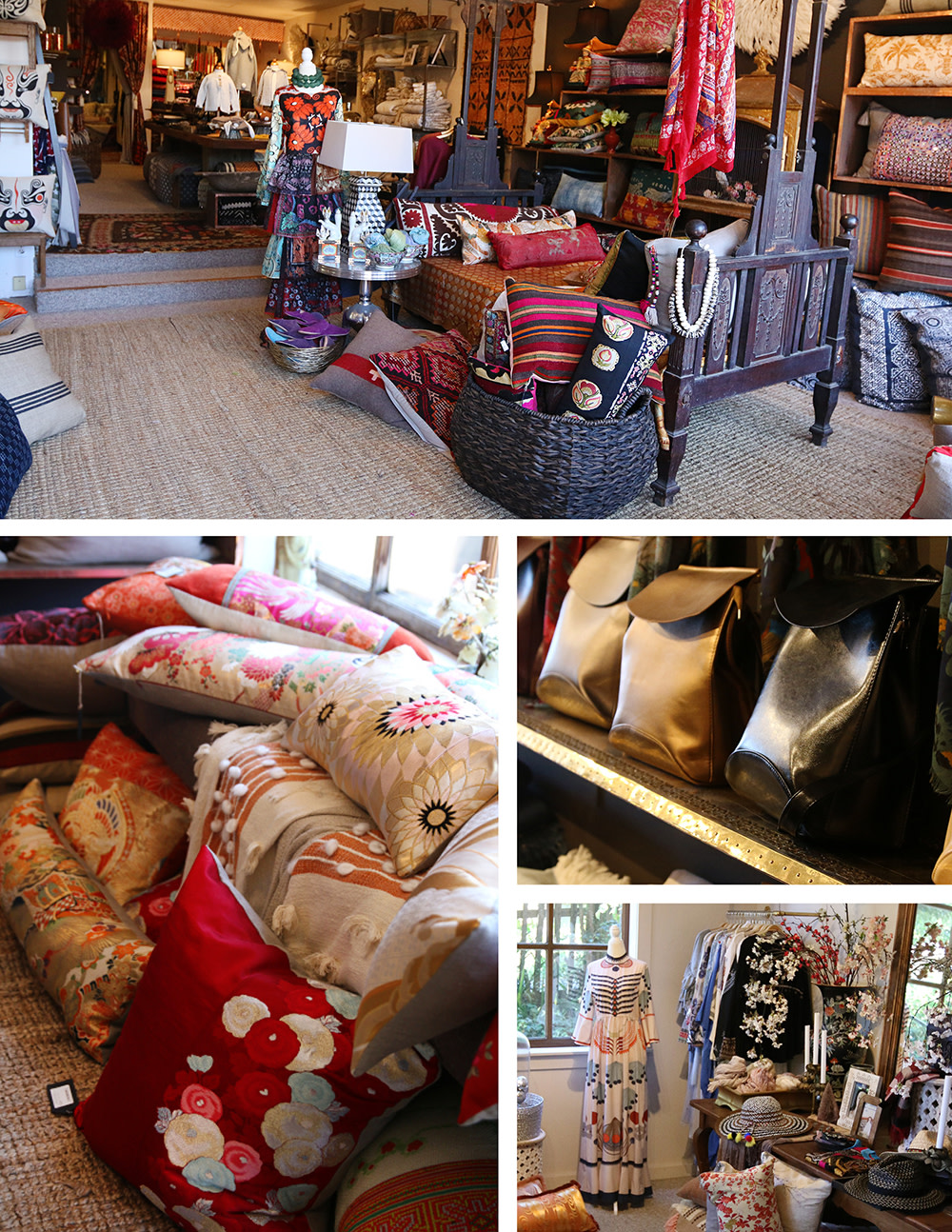 Our first feature is on Erin Keller Home. The boutique is named after owner, Erin Keller, who has travelled the world and gathered precious cargo throughout her expeditions.
Located at Albion and Lansing Street in Mendocino, Erin Keller Home is a boutique full of vintage clothing, accessories and textiles reinterpreted for a modern home. If you are looking to add some unique flare to your home or wardrobe, this is the place for you.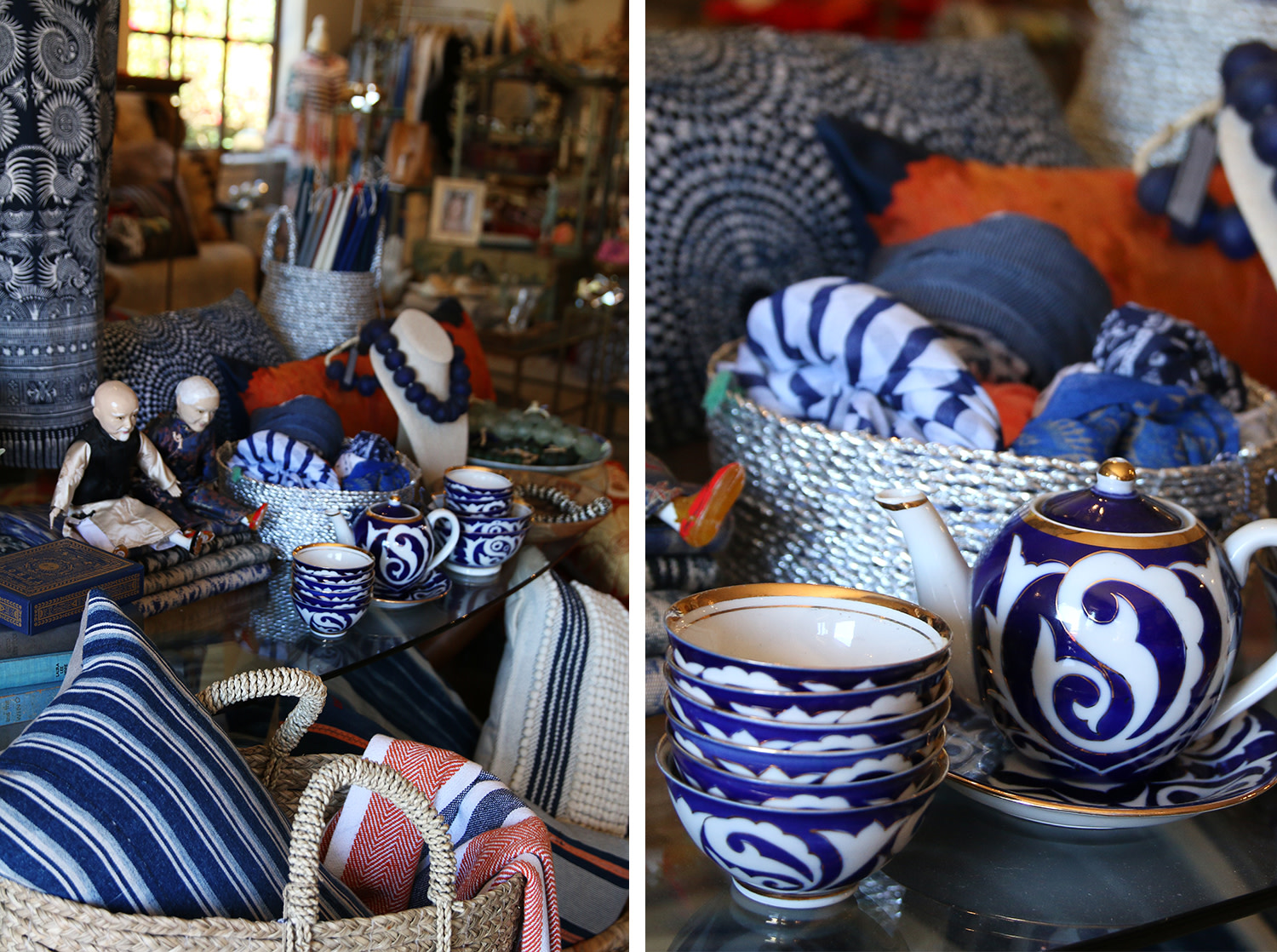 You can find exquisite items ranging from jewelry, sunglasses, handbags and hand-stitched dresses to accent pillows, wall decor, dishware and furniture. The photos we took of her collection speak for themselves 😉
So there you go, your first must-see boutique in Mendocino. We will be featuring many more in the weeks to come.
To get notified when we publish new blog posts or when we offer specials, follow us on Facebook and join our Mailing List (to sign up just scroll to the bottom of the Albion River Inn website homepage and enter your email address).
We love sharing our beautiful Mendocino world.
Until next time!