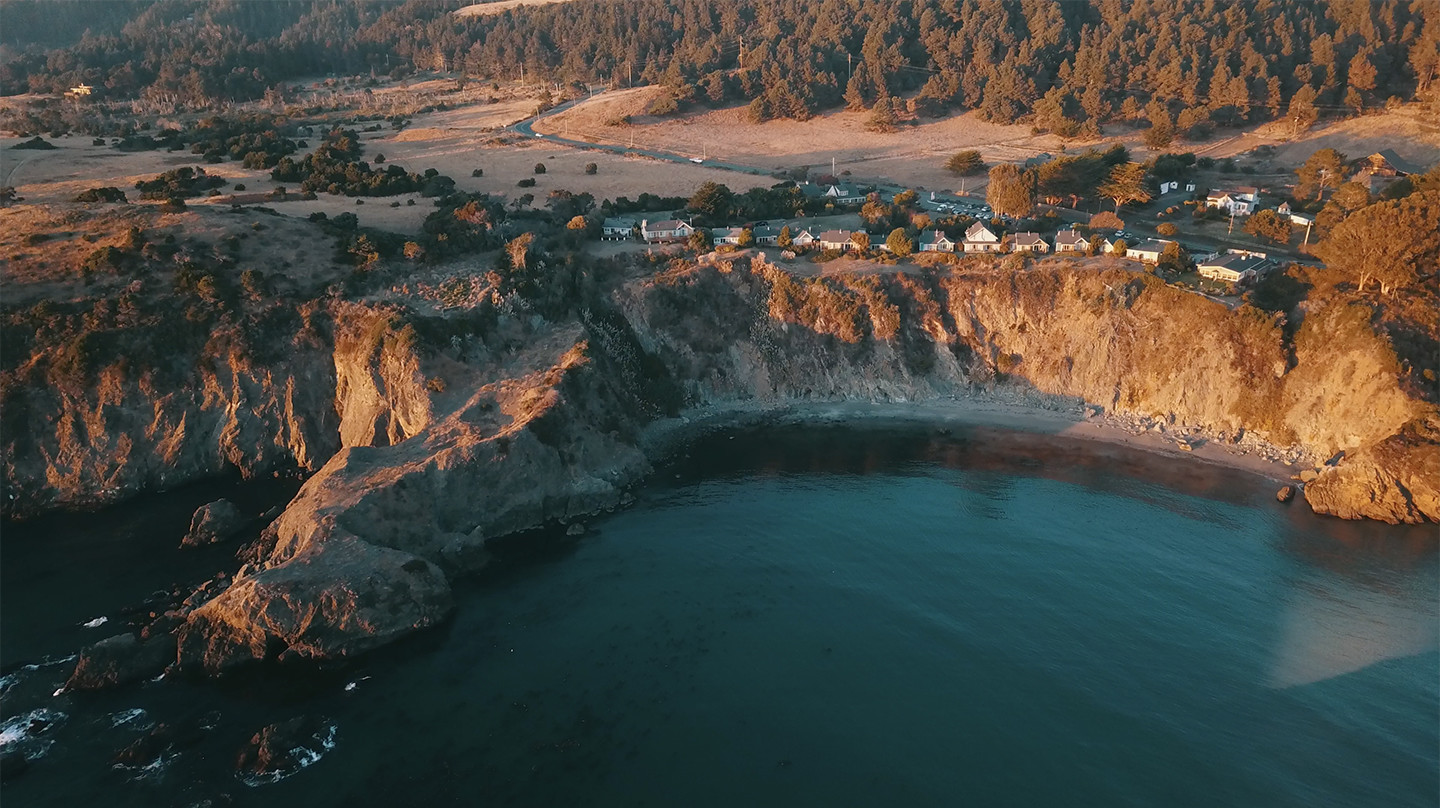 1. All of our rooms have a private deck where you can sit with a loved one and watch the sunrise and sunset behind the Pacific Ocean.
2. All of our rooms have a fire for you to cozy up next to. If you are sensitive to smoke, a few of our rooms have gas fireplaces or wood burning stoves as an alternative to the open fireplace.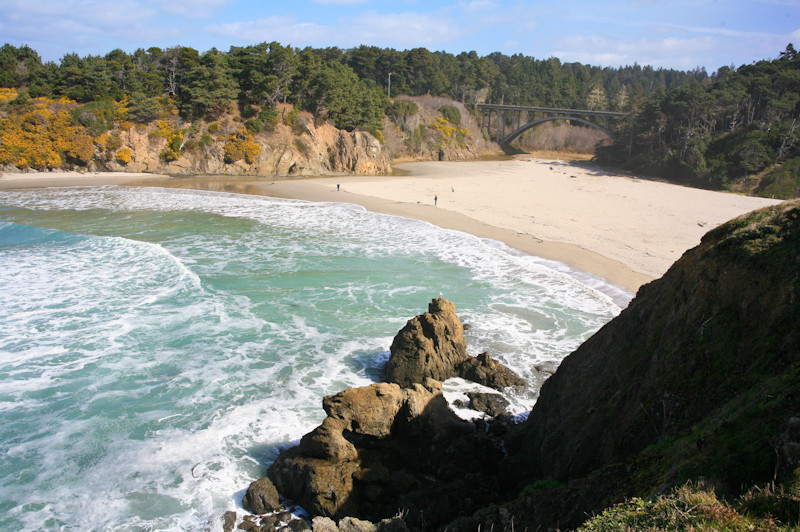 3.There are beautiful, quiet coastal beaches within a mile drive either north or south from us for you to take a romantic stroll and dip your toes in the refreshing ocean water. Even better, order one of our pre-made Fruit and Cheese baskets with the option of a bottle of bubbly, and have romantic picnic at your favorite local spot.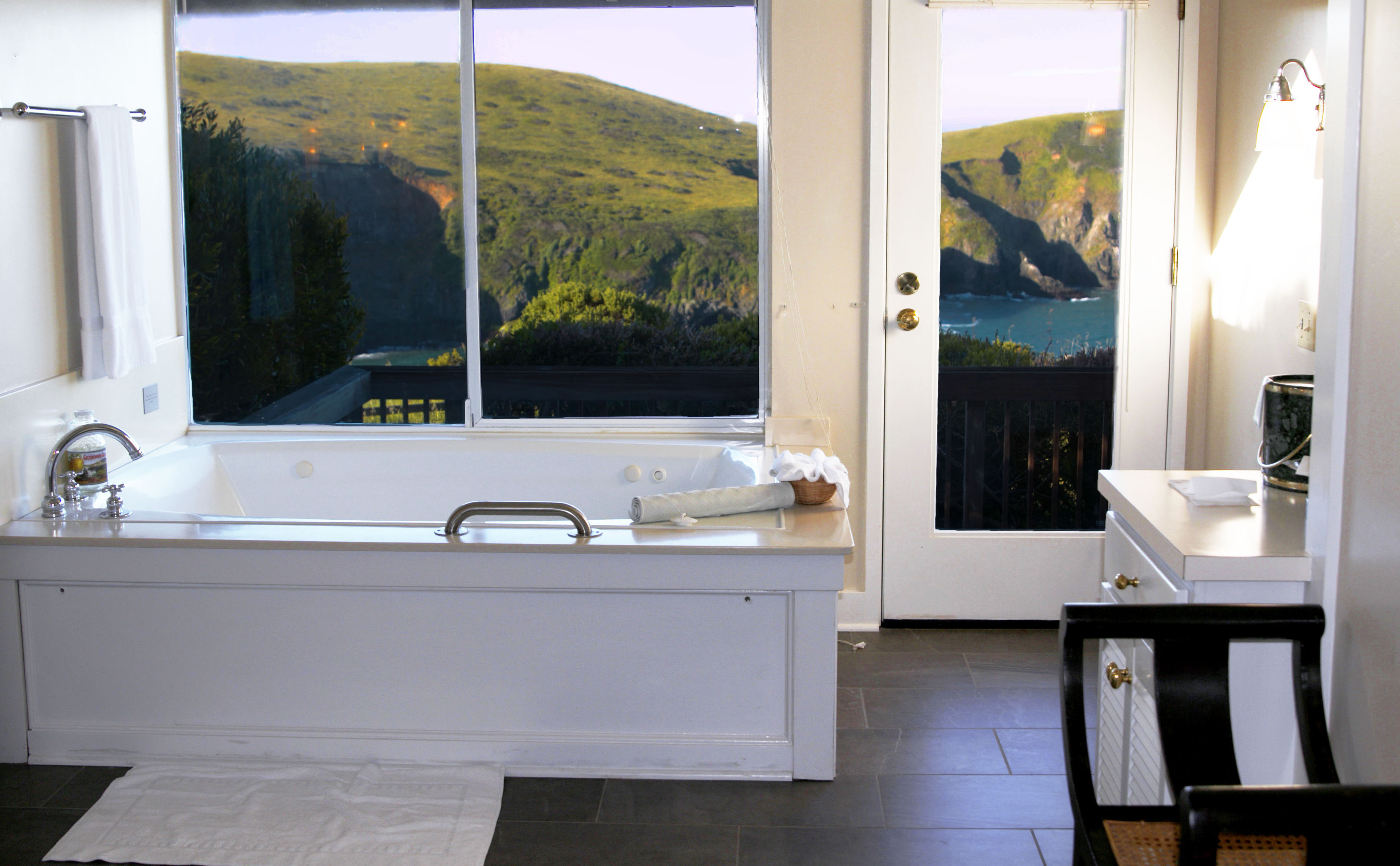 4. Half of our rooms have "tubs-for-two" and half of those are "spa-tubs" so you can enjoy the luxury of a spa-tub right there in your room! It doesn't get any more romantic than that!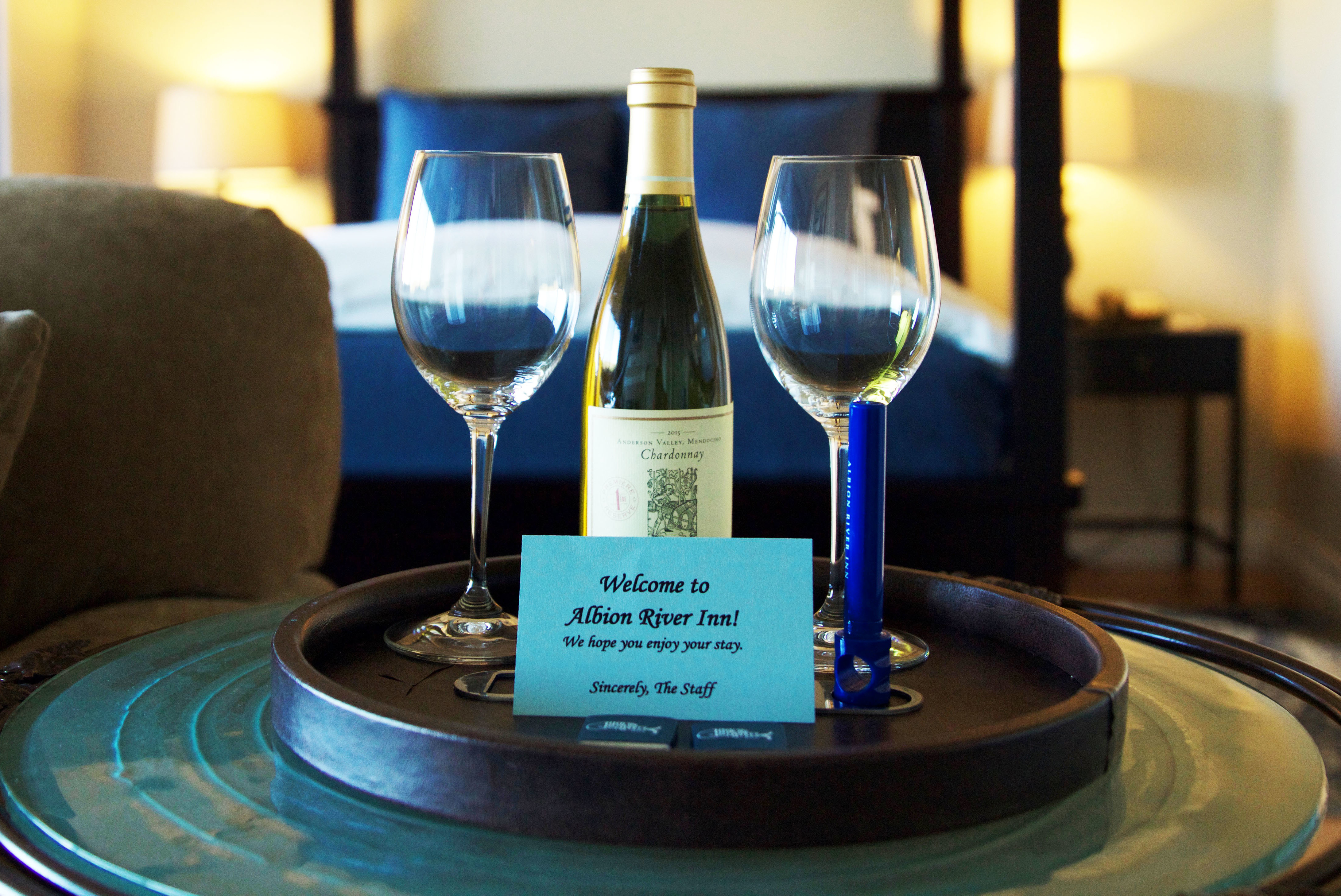 5. You will find a complimentary split bottle of local wine and a couple of chocolates waiting for you and your significant other upon your arrival. Who doesn't love wine and chocolates?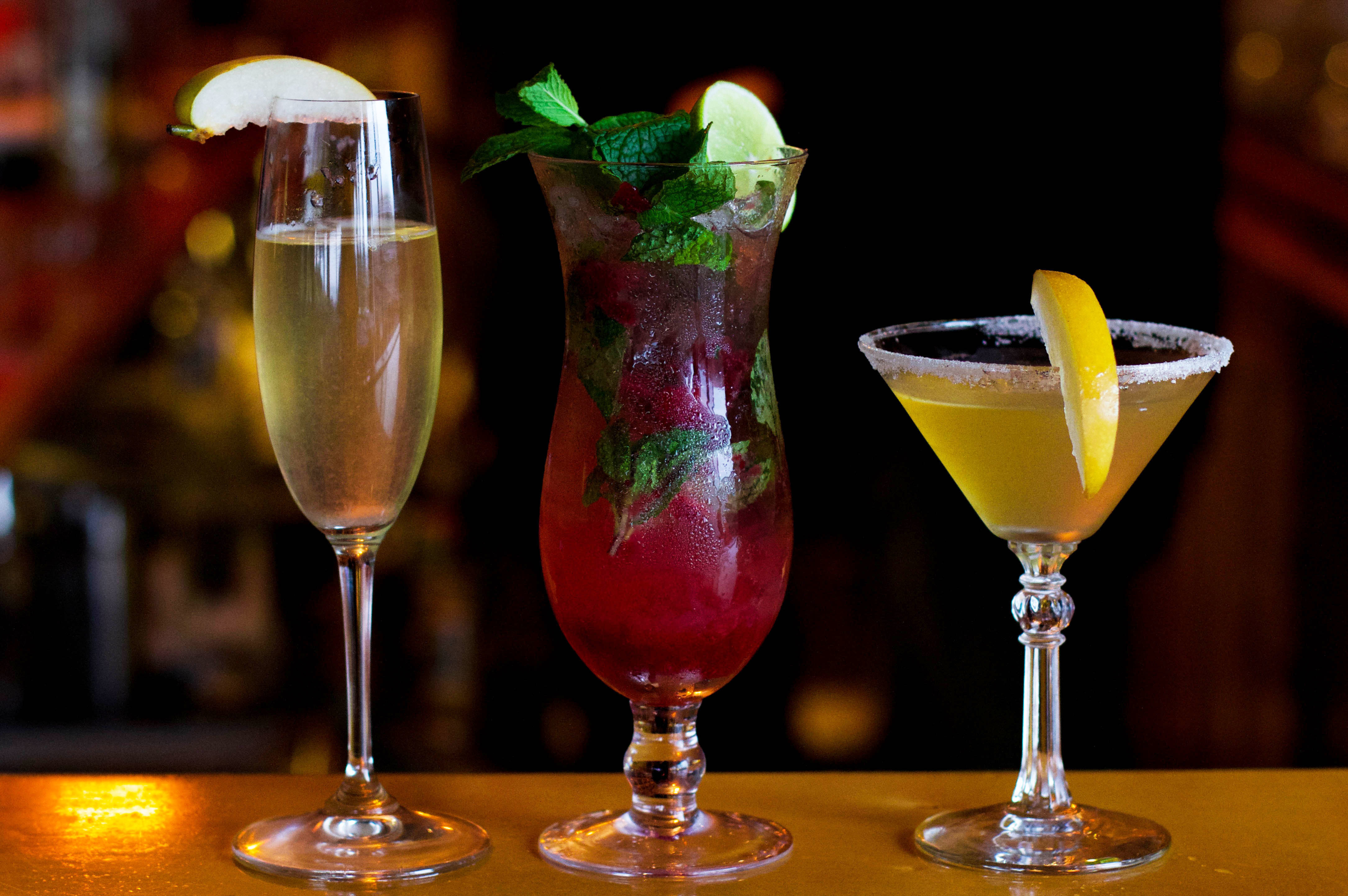 6. On that note, we have an award winning wine-list, and delicious cocktail menu at our Restaurant Bar. Ask about our specialty whiskey flights if one of you is more of a spirits person. Our Restaurant Bar is the perfect place to have a drink and watch the sunset.There is no better way to kick off your evening!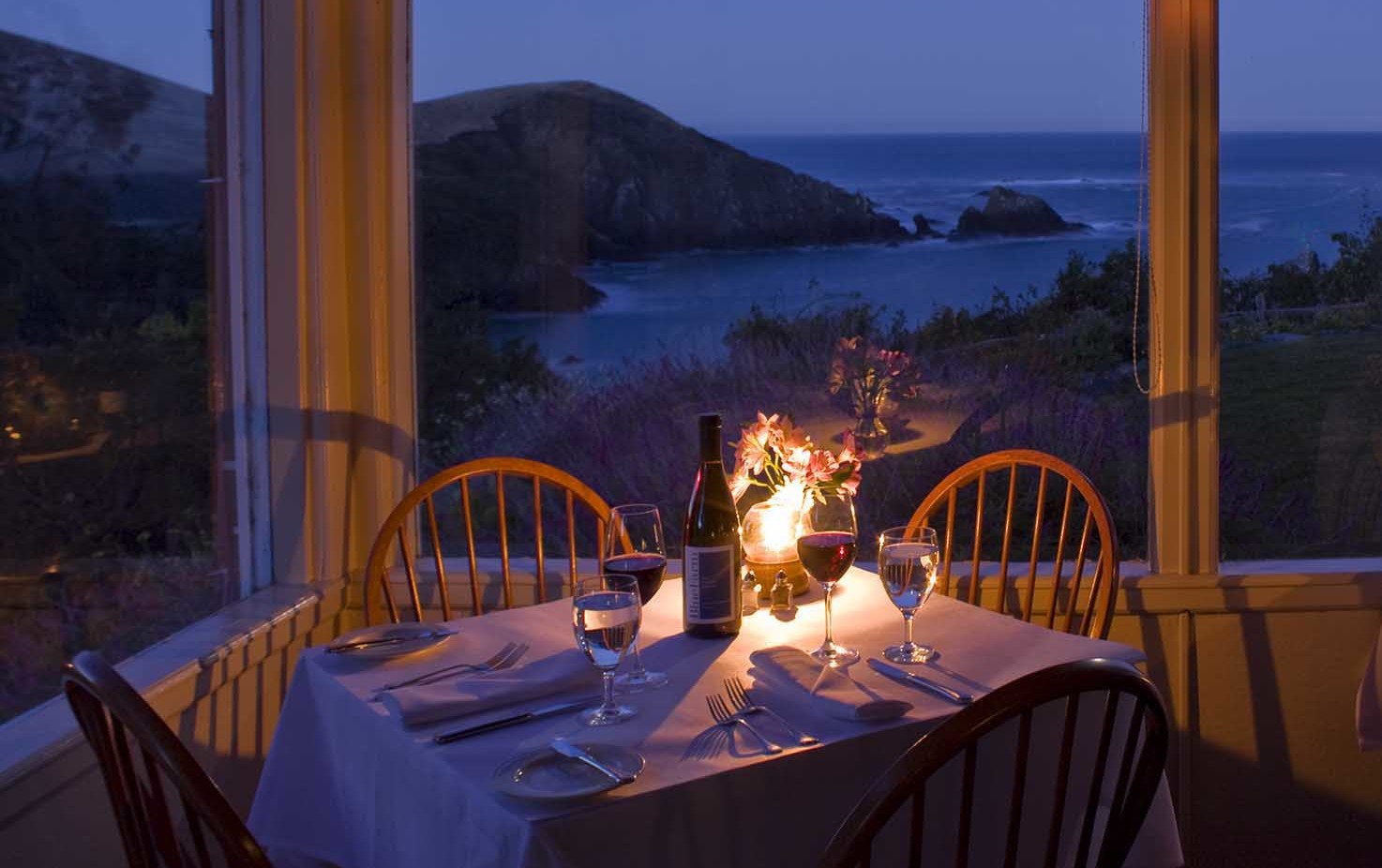 7. If you are looking for a romantic setting for dinner, the Albion River Inn Restaurant is the ideal place to enjoy a delicious meal with a stunning ocean view. You'll find an intimate setting with flowers, candle-light, a cozy fireplace, and a small lawn and garden area to walk out onto before or after dining.