The Albion River Inn is conveniently located on the ocean, only minutes from the historic village of Mendocino, Anderson Valley Wine Country, golf, tennis, State Parks, beaches and more! It can feel overwhelming to decide what to do during your stay in Mendocino so here is our list of five secret spots that Mendocino locals love to visit that you will enjoy too!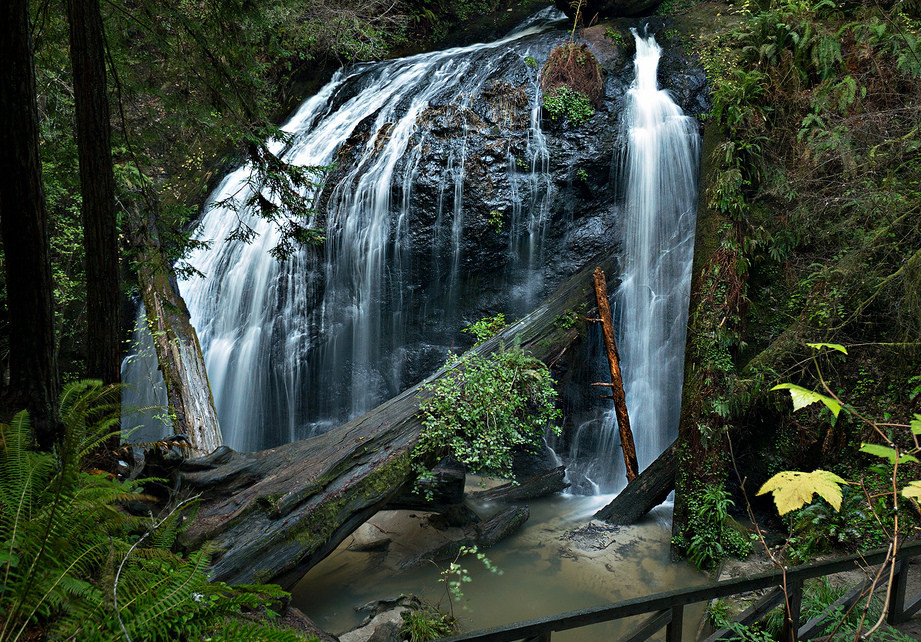 #1: The Waterfall in Russian Gulch State Park
Only 15 minutes north of us right off of Highway 1, you will see signs for the Russian Gulch State Park. If the gorgeous coastal views and beaches aren't enough to warrant a visit, then this waterfall surely is. If you explore a bit inland through the majestic Redwood Forest, you will find this beautiful waterfall! Just ask the Park Ranger which trail to take to get there and be prepared for a walk through some of the most stunning nature you have ever seen. (Photo Credit Steven Bratman)
#2: Tidepooling in MacKerricher State Park
A favorite local activity is venturing out during low tide to marvel at the abundant and diverse sea life flourishing in the Mendocino Coast Pacific waters. Based on local advice, MacKerricher State Park is the top spot for this fun activity. The kinds of sea life you might spot include anemones, starfish, seals, rock crabs, octopi, rock fish, sea urchins, and many more! Please check the "Mendocino Times and Tide Chart" before heading out. Also, make sure to wear appropriate shoes that have good traction on wet rocks. Trust us, if you come prepared, it will definitely be a day to remember! Can you spot the tiny person looking out onto the water? (Photo of a tide pool on the Mendocino Coast courtesy of MightyPix )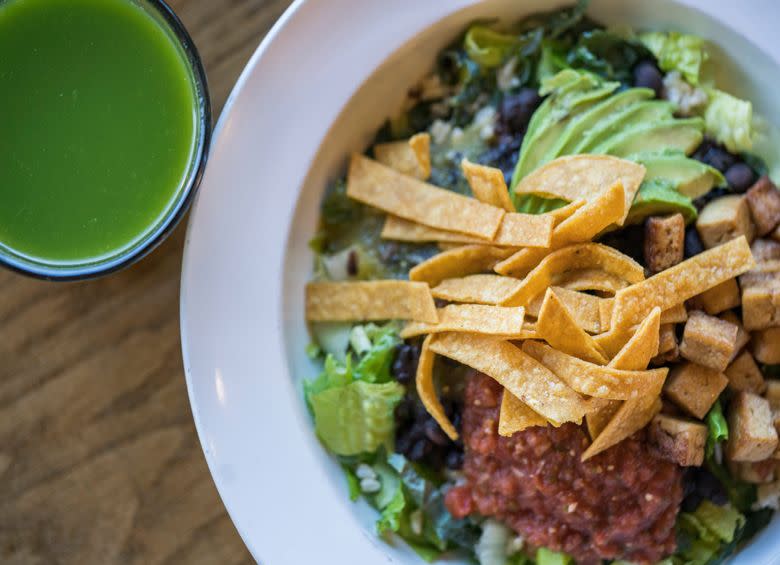 #3: Goodlife Cafe and Bakery…best place for lunch!
If you are looking for a place to stop for lunch, a favorite local spot is the Goodlife Cafe and Bakery. They have an extensive menu chock full of hearty, organic and delicious dishes with something for everyone. If you just want a freshly made pastry and a cup of Joe, they offer an irresistible variety of baked goods. The only problem is that you will have a hard time choosing what to order 😉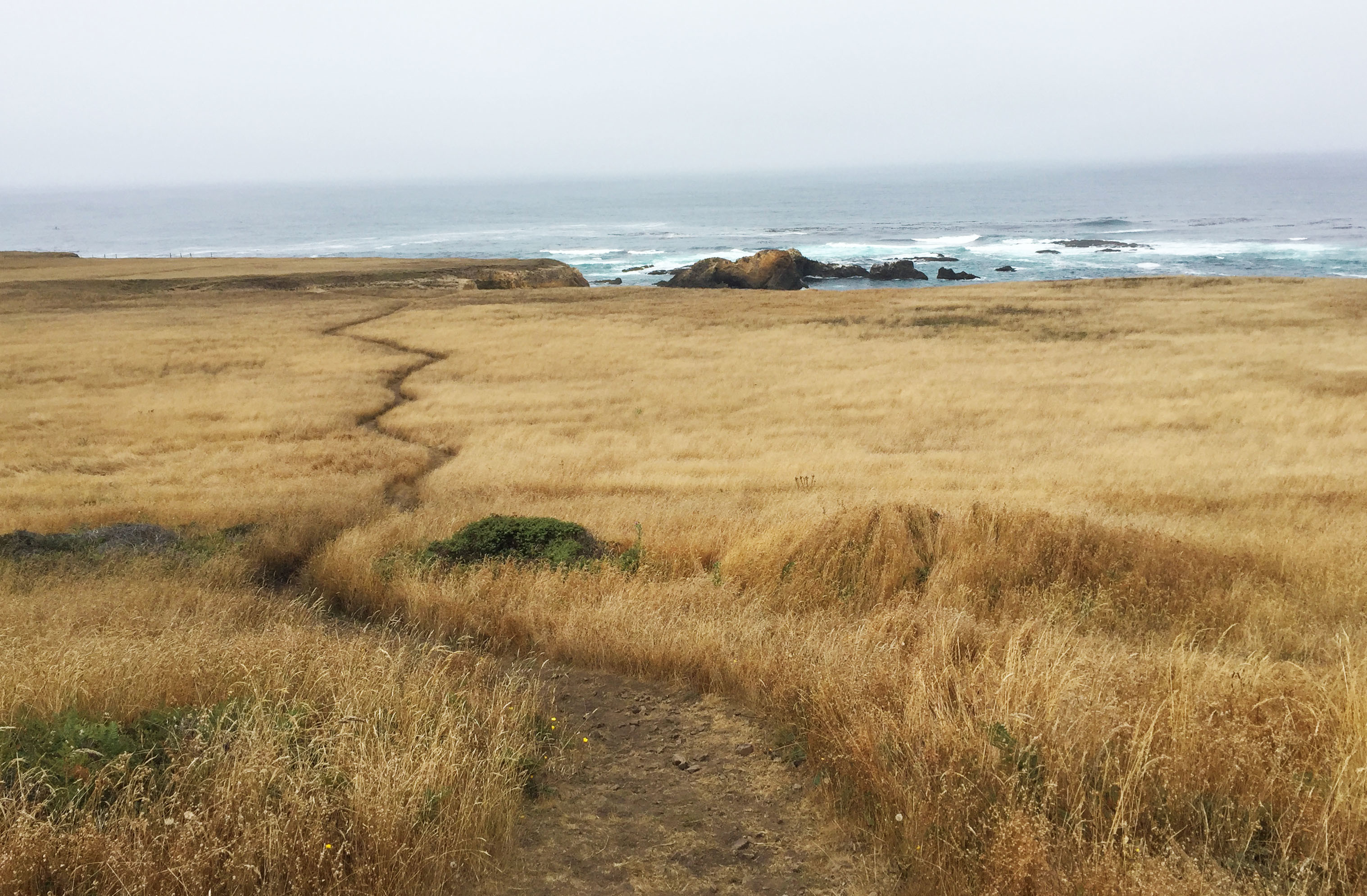 #4: Private Trail to a Hidden Beach
If you search for Gordon Lane in Mendocino on GoogleMaps, right across from the entrance to Gordon Lane off of Highway 1 (only a few minutes north of the Albion River Inn), you find a huge piece of land that is not marked as a State Park but is open to the public. There is a pull out for parking and from here you will find a path which leads you through some headland terrain and then on a beautiful walk along the coastal cliff-side. Be on the lookout for a small private beach right when you reach the cliff and if you feel fit for the task, you can climb down to it and collect pieces of abalone shells as souvenirs. This destination is for the adventurous type!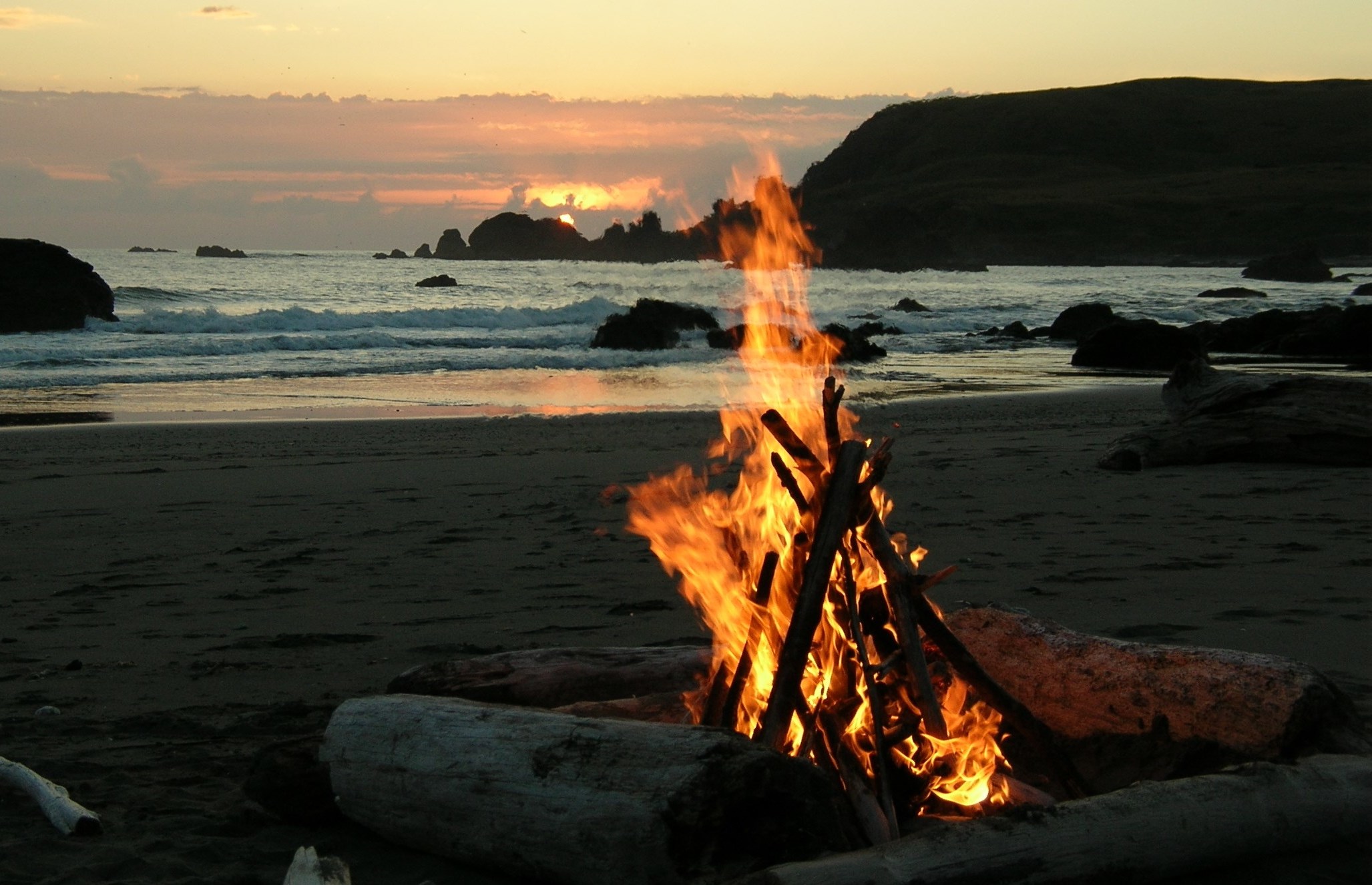 #5: Make a Bonfire on Big River Beach
Big River Beach is lit up by small bonfires on most nights. What a perfect way to stay cozy while watching the sunset and transition from day to evening. Fires are allowed on Big River Beach so if you enjoy s'mores and some fireside wine, this is a great activity that is a regular for many locals.
What did you think about our "5 Secret Spots Mendocino Locals Love "? Now is the perfect time to plan a trip to the area to visit some of the places we mentioned and discover your own special local treasures.
To get notified when we publish new Blog posts or when we offer specials, follow us on Facebook and join our Mailing List (to sign up just scroll to the bottom of the Albion River Inn website homepage and enter your email address).
Until next time!