February 25, 2018 by: Gabi
5 Reasons Why You Should Have Your Wedding at the Albion River Inn
There is so much that goes into planning a wedding – location, décor, food, flowers, accommodations. How nice would it be to be able to pull off the wedding of your dreams without having to deal with all of the nitty-gritty details or the prices that come along with a la carte vendors? We have the perfect solution for you here at the Albion River Inn! Choose to have your wedding with us and we will take care of you on all fronts, whether it be needing a place for your guests to stay or trying to find a breathtaking location and view to say "I do".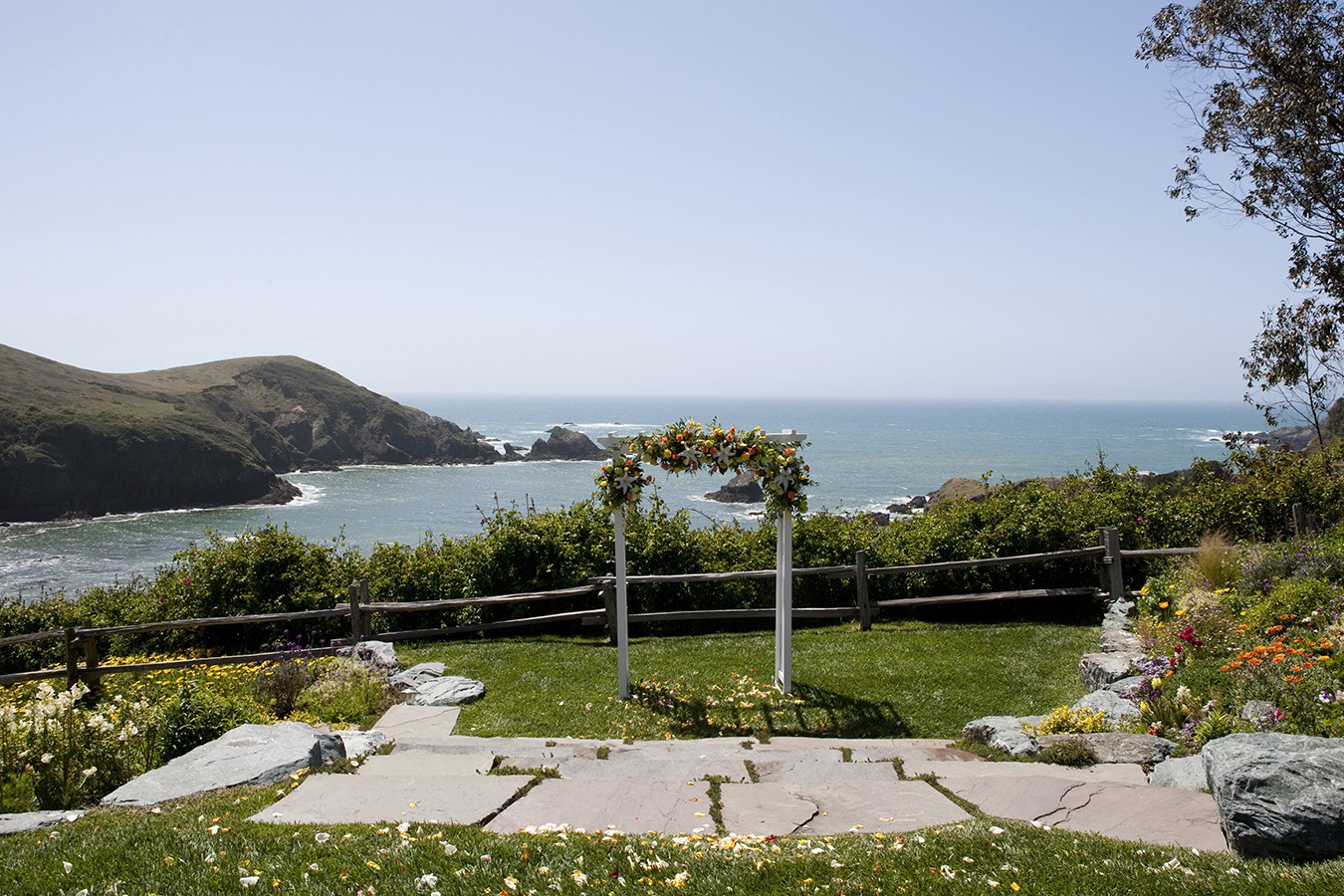 1. Have you seen our oceanfront lawn terrace? It is gorgeous and where your ceremony will take place. We have gardeners tending to every inch of the property which features blossoming flowers year-round. You can fit up to 75 guests who will all revel in the spectacular view of you tying the knot with the Pacific Ocean and California coast as your backdrop. (Photo Credit J. Perlman - R. Lutge Photography)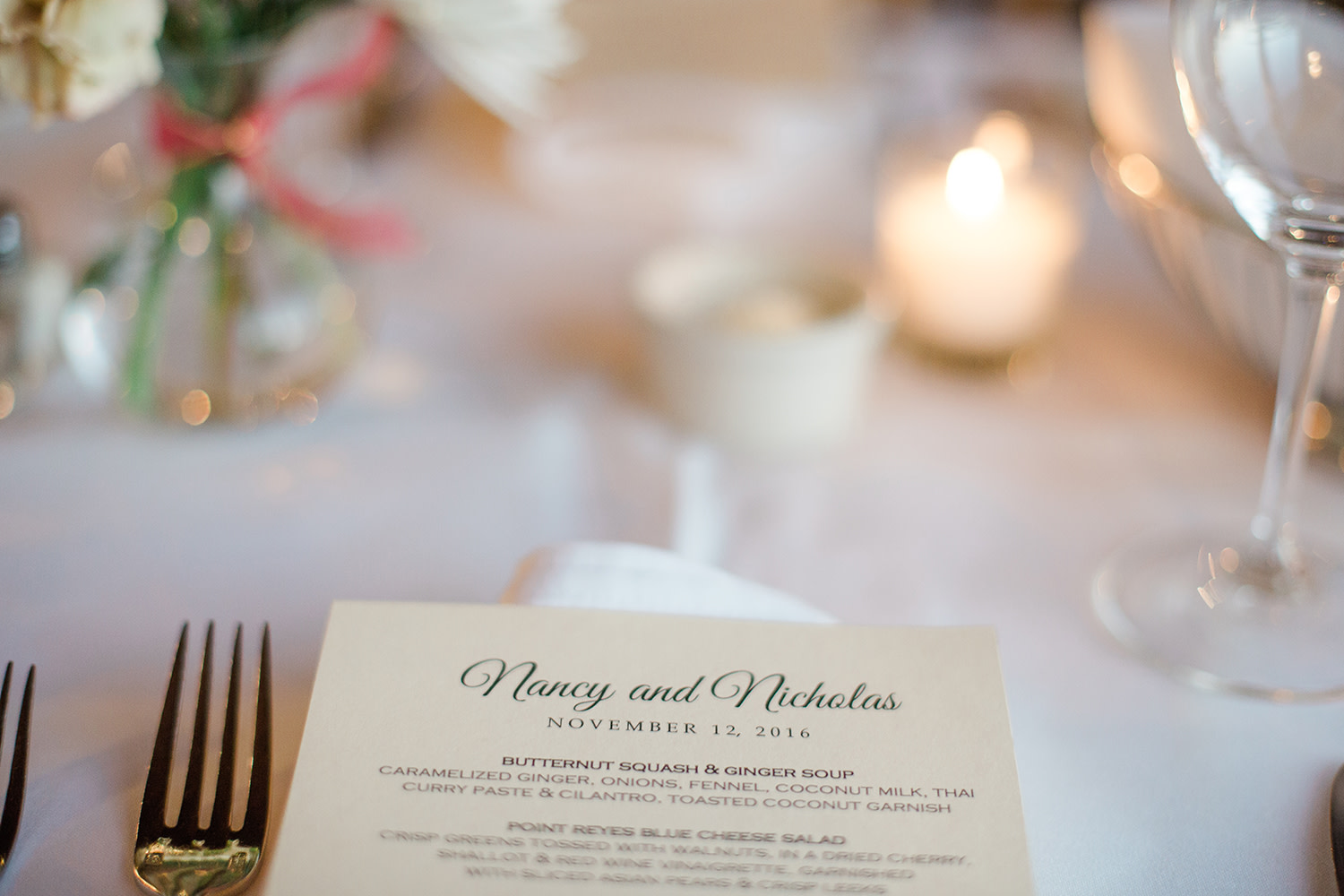 2. The food at our restaurant is loved by locals and guests and our award-winning chef would be creating the delightful dishes for your big day. Catering? Check! (Photo Credit: Cassandra Young Photography)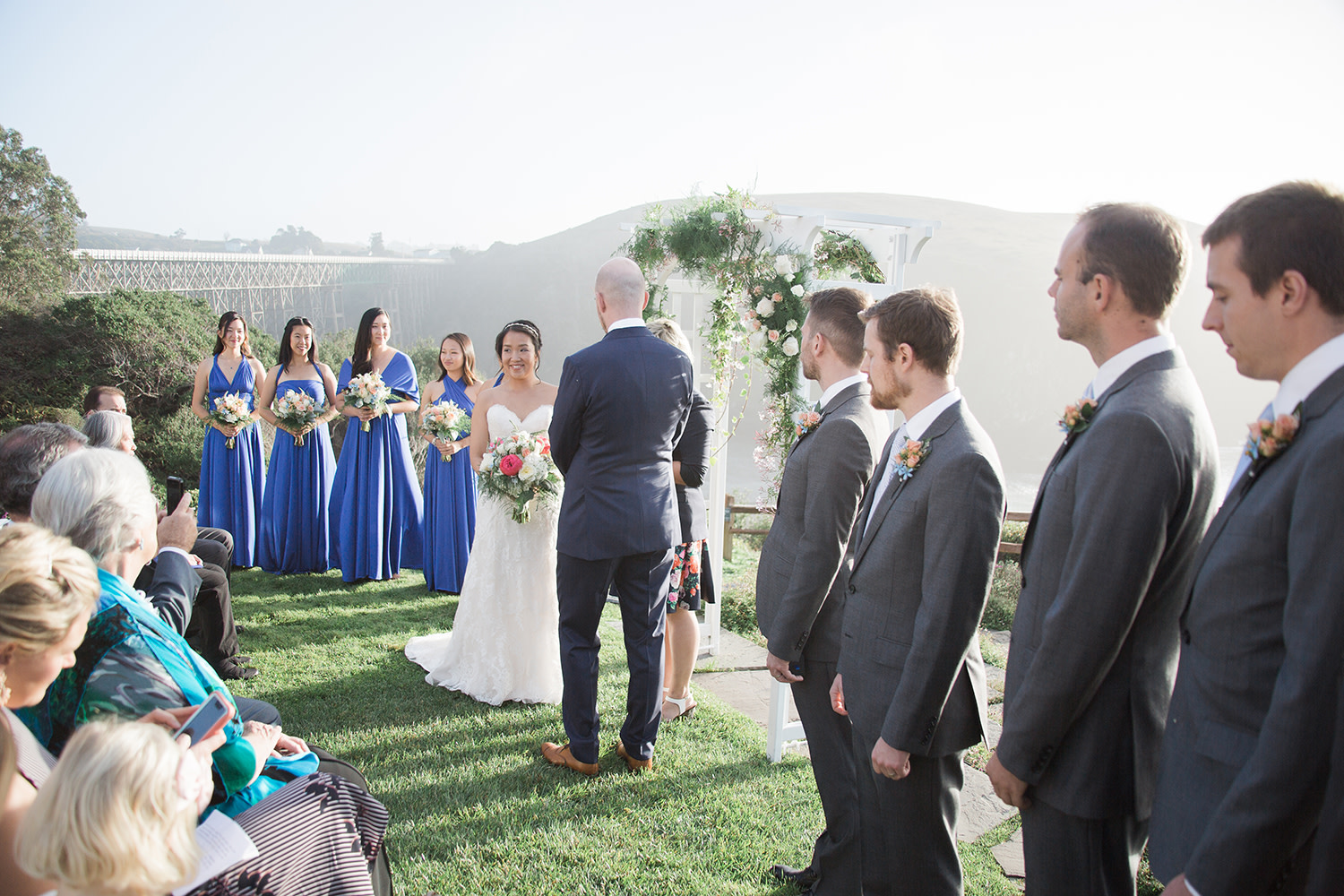 3. You will have a dedicated in house wedding coordinator to provide assistance in coordinating the event and assistance in coordinating outside vendors such as photographers, cake makers, florists, DJ's, etc. The coordinator will be available via phone or e-mail once a contract is in place and will be on-site throughout the wedding weekend. The coordinator will help direct all aspects of the wedding. (Photo Credit: Cassandra Young Photography)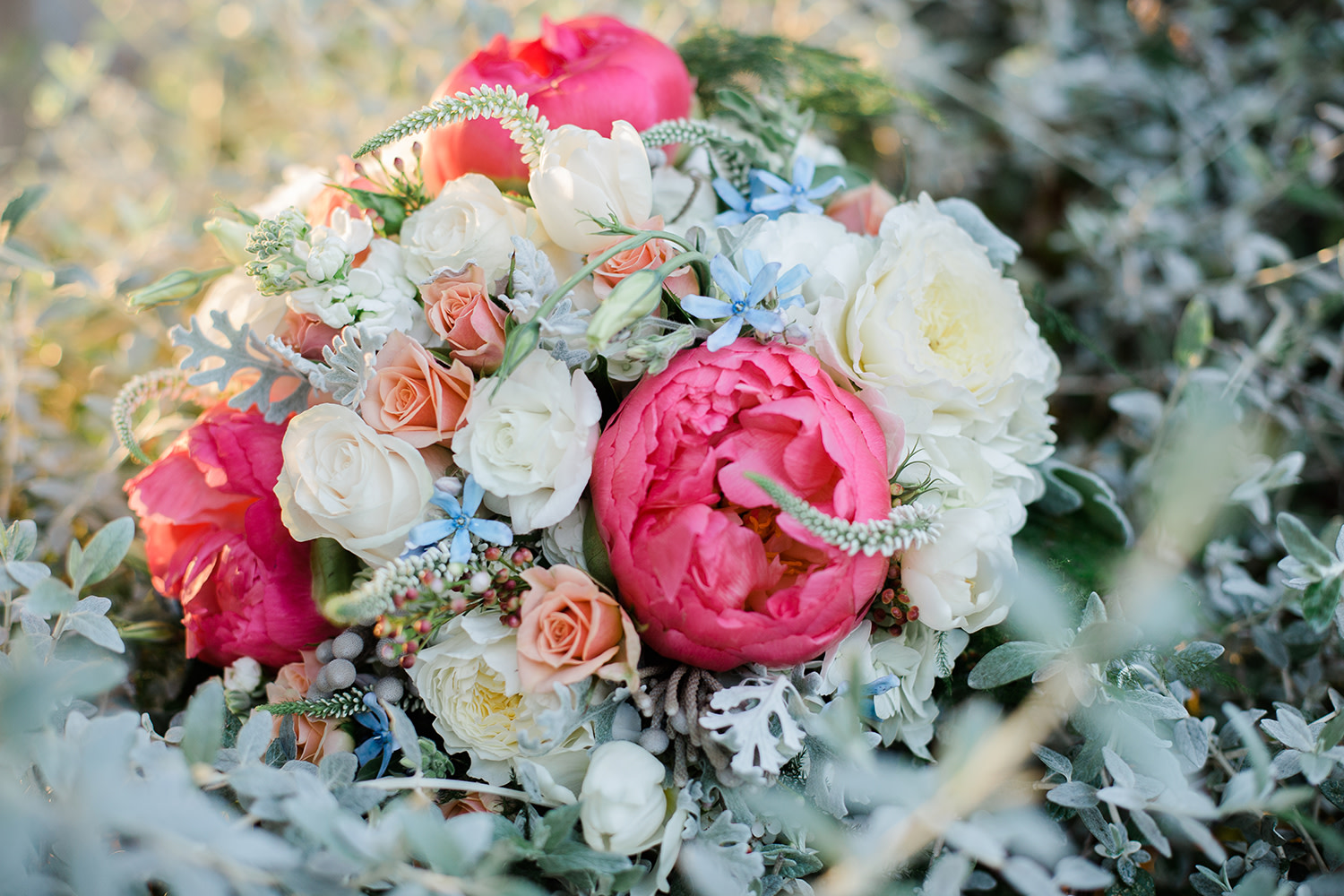 4. We will cover all of the important details – custom printed menus, floral arrangements, a sound system, a garden arch for the ceremony decoration if desired and candlelit lanterns and lighting in the garden. Can't you just see it already? (Photo Credit: Cassandra Young Photography)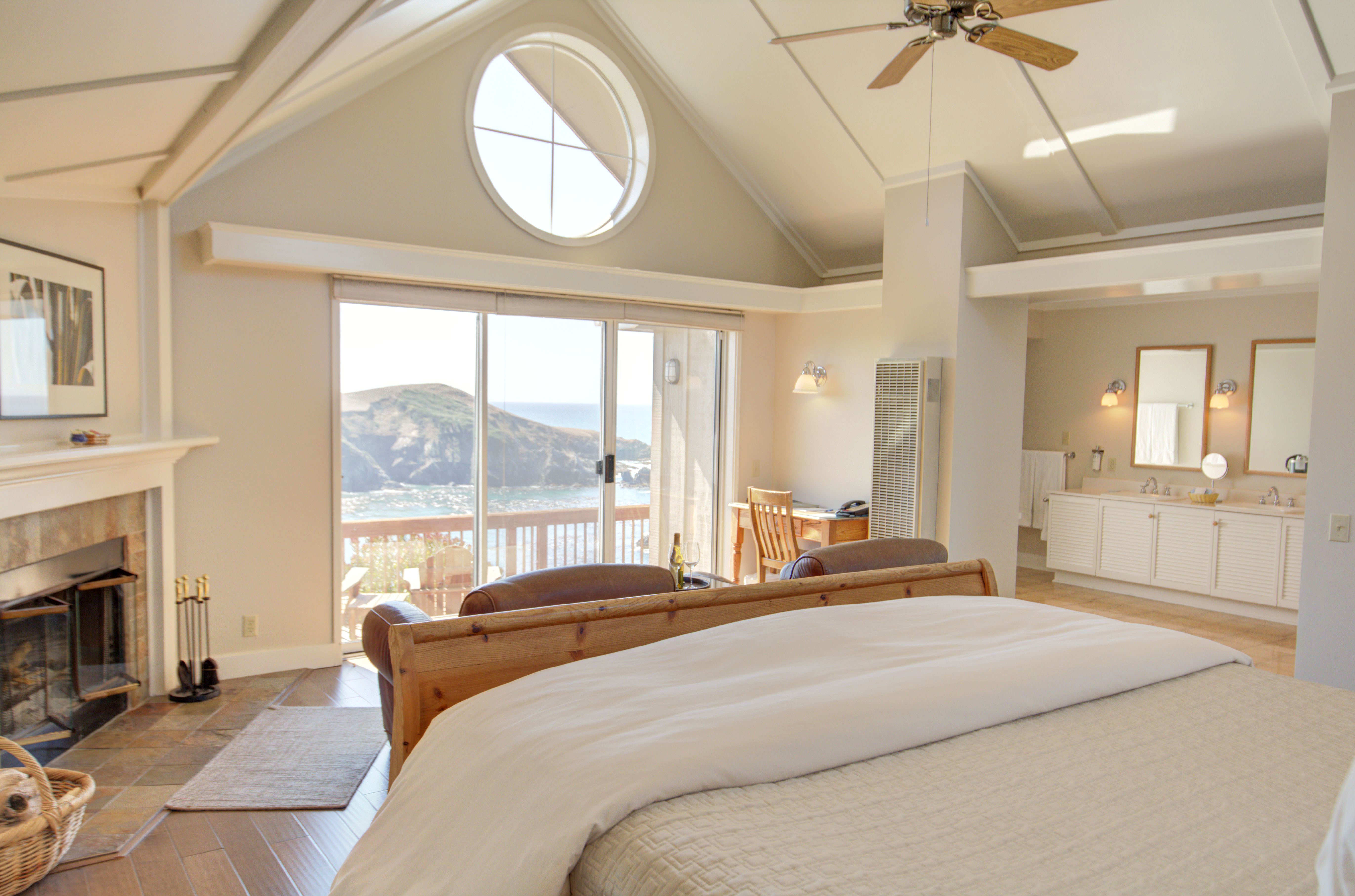 5. We will create a room block just for you! Let us know which rooms you would like us to reserve for your guests and no one else will be able to book them. We offer a wide range of room types and prices so that everyone finds the perfect room for your special day.