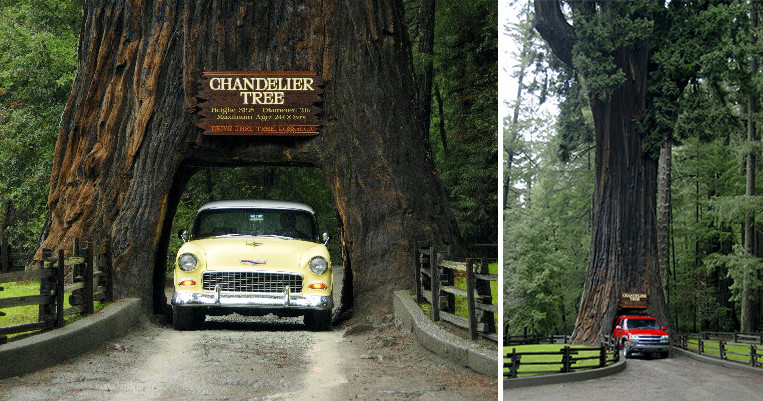 1. It's one thing to walk through a tree, but in Leggett, Mendocino you have the option of driving through one. The "Chandelier Drive-Thru Tree" is estimated to be 315 feet tall and 2000 years old. This might seem ancient to you but recently a 9,950 year old spruce tree was discovered in Sweden. It is truly hard to imagine!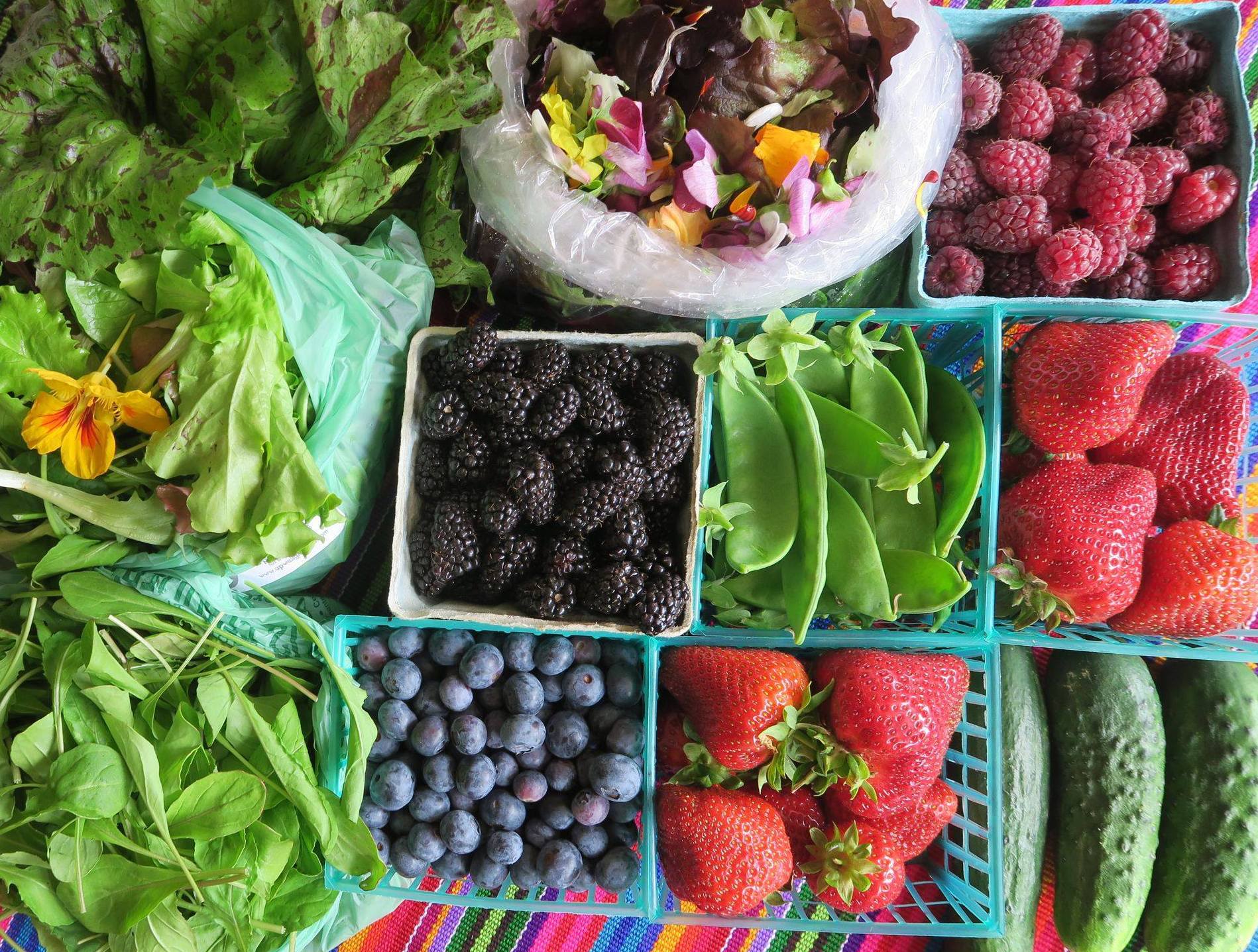 2. In 2004, Mendocino became the first county in the United States to ban the production of genetically modified organisms. Interested in trying some of Mendocino's local, organic produce? Stop by the farmers' market in town every Friday from 12:00-2:00 (May through October) where vendors offer a delightful assortment of fresh produce and hand-made products.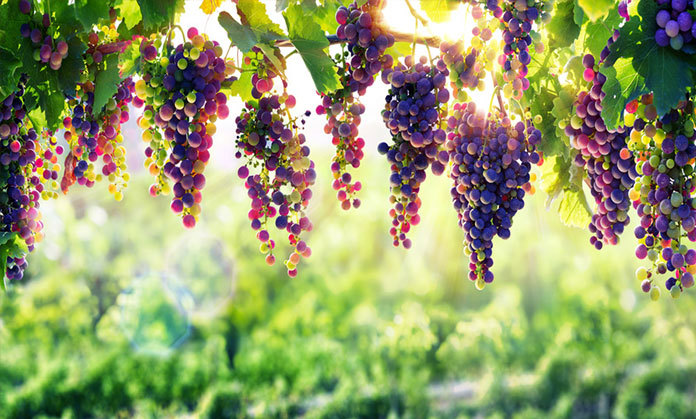 3. With more than 90 wineries, Mendocino County grows more varieties of grapes than anywhere else in the United States. Anderson Valley may not be as well known as Napa Valley and Sonoma County but that means the tasting rooms are less crowded and also less expensive. Not only that, but Anderson Valley is home to some of the state's most progressive winemakers, who through their eco and organic practices have earned the title of "America's Greenest Wine Region." Very impressive, isn't it?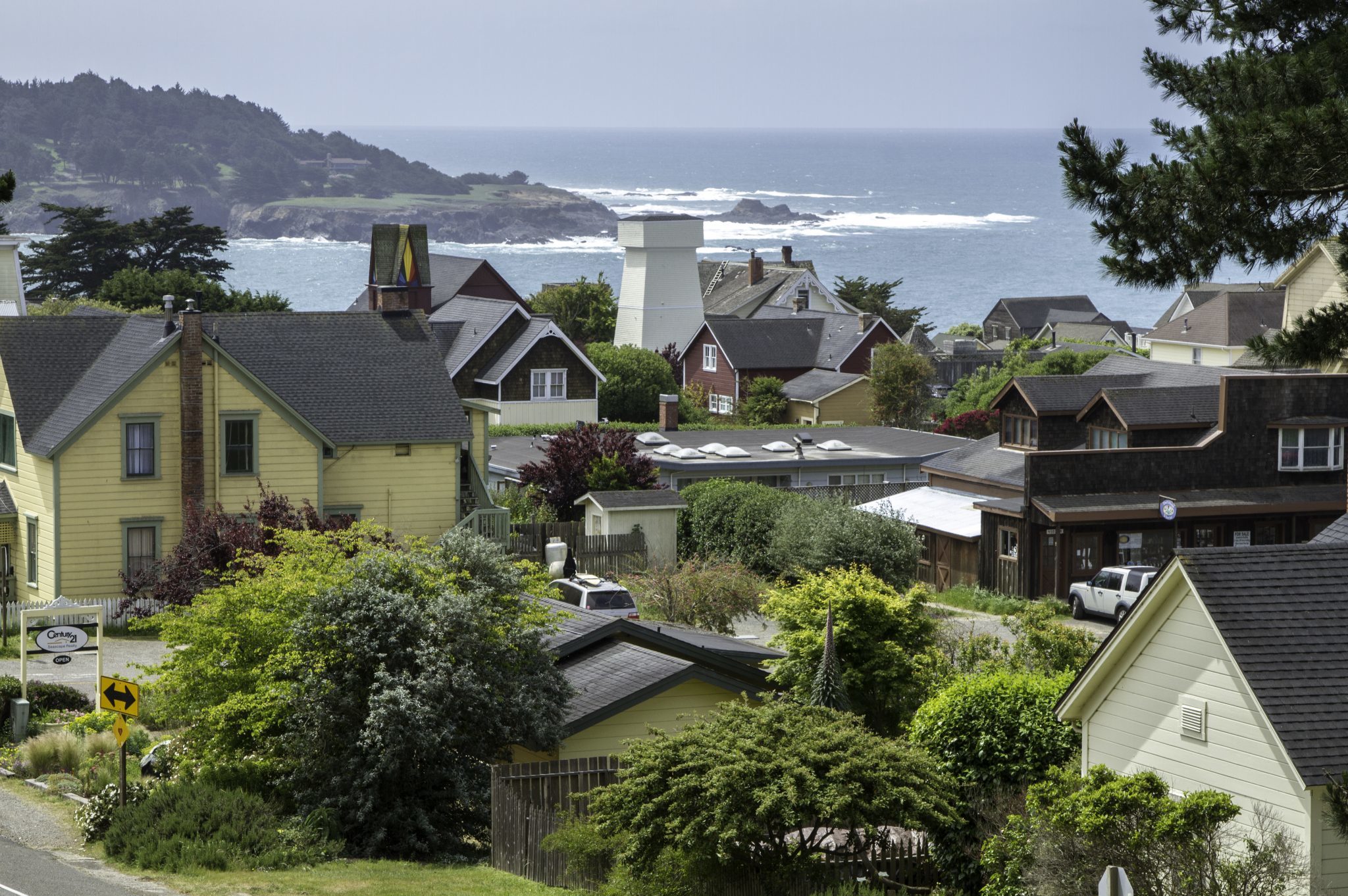 4. In 1971, the entire village of Mendocino was added to the National Register of Historic Places. In addition, the town has also been named a "Preserve America community". The Village Board is very hands on when it comes to any changes in the town, be they big or small, and have done an outstanding job at preserving the 1850's architecture that was brought over from the original residents from Maine.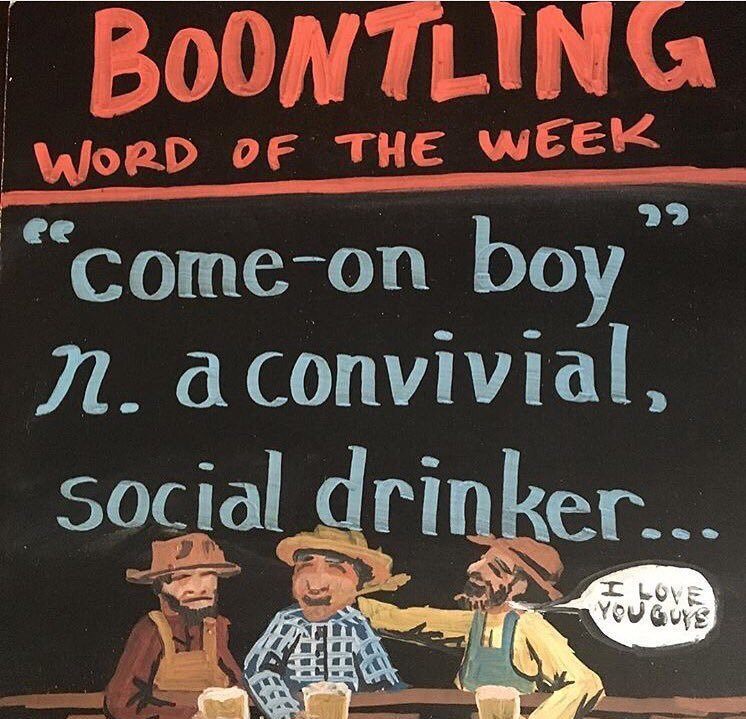 5.Boonville, in the Anderson Valley region, has its own folk language called Boontling, invented by the locals about 140 years ago. Today, only 12 people in Boonville still speak the language. It is a combination of English, Spanish, Scottish Gaelic and Pomoan Indian and is reported to have been invented to have a code language for the local adults to speak that their children couldn't understand…that, and a dislike for a pregnant visitor from out of town! There are roughly 1600 words in the Boontling "Dictionary". However, anyone local to Boonville can come up with a new word as long as it is approved by other speakers. Now let's harp about them kimmies over a Steinber and hear some lorey 😉 (Photo Courtesy of Anderson Valley Brewing Company)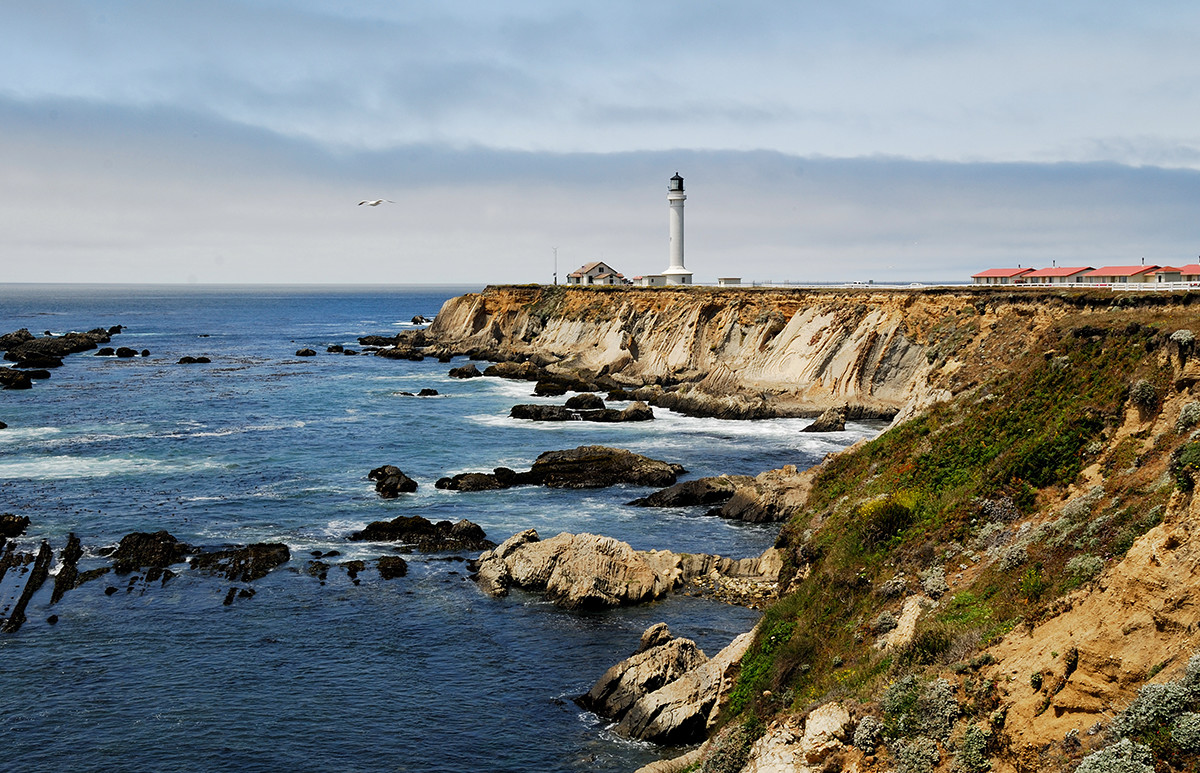 6. Before we could rely on today's Coast Guard, a few brave locals self-titled the "Surfman" took on the dangerous job of rescuing endangered ships at sea. The Coast Guard House in Point Arena was once their headquarters and has now been transformed into a charming Bed and Breakfast.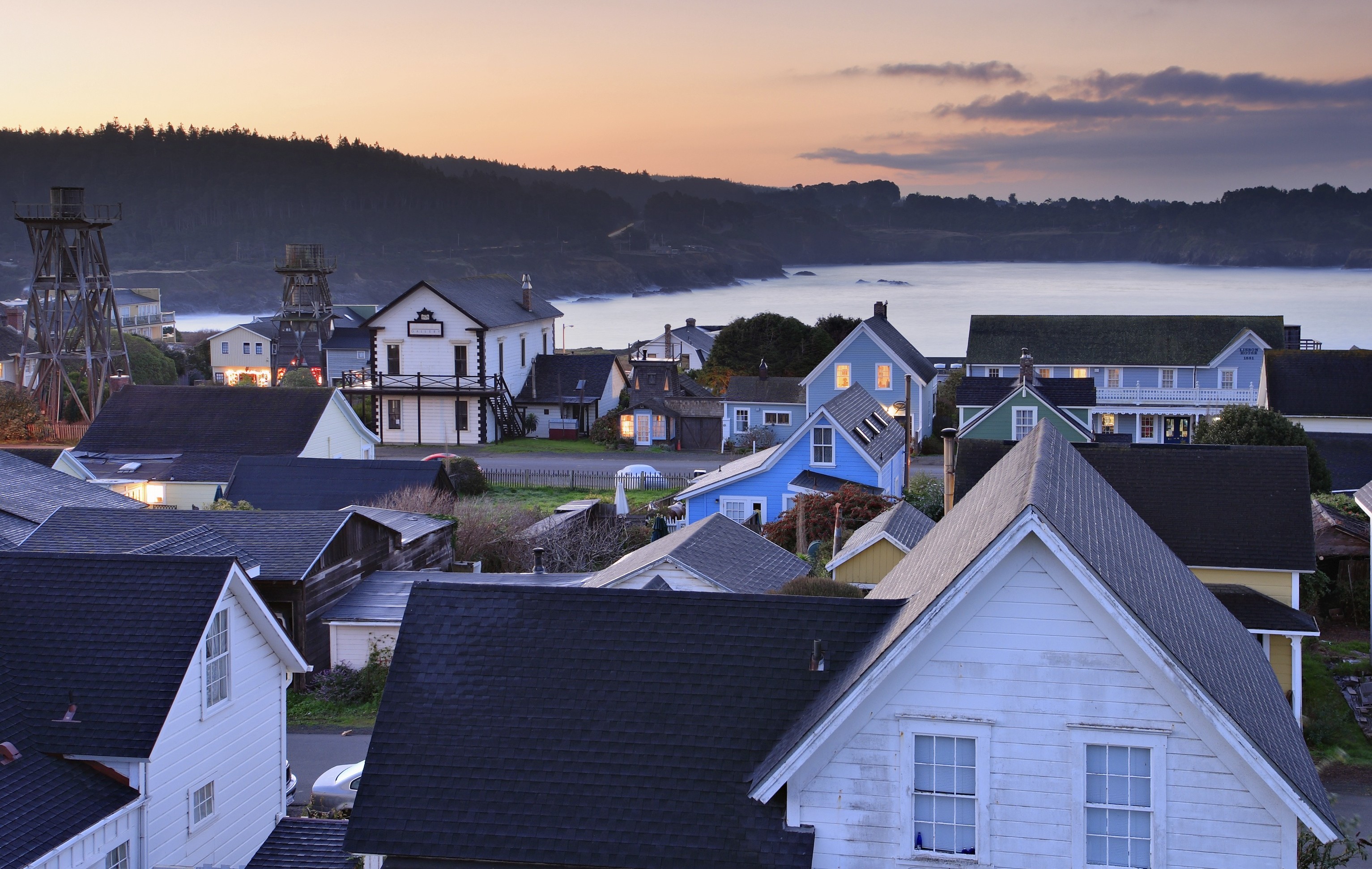 7. Established in the 1850's, many of Mendocino's first residents came from the New England region, so it is not surprising that the architecture resembles that of an old coastal village in Maine. It originally thrived as a logging town but after 1940, Mendocino's economy started to decline, leaving it somewhat isolated with a reduced population. The revitalization of the town began in the late 1950s with the founding of the Mendocino Art Center by artist Bill Zacha and the increase of tourism.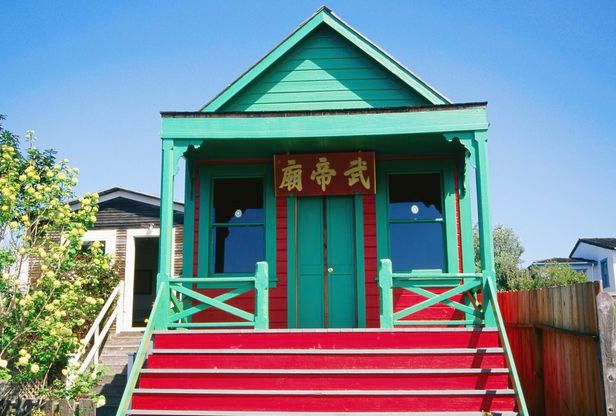 8. Some of the original residents of Mendocino in the 1850s, were 700 Chinese people, who built this temple out of redwood, and painted it red and green. The Temple of Kwan Tai was constructed from local redwood in the mid-19th century. It served what was once a large population of Chinese immigrants who worked in or supported the lumber industry, including survivors from a fleet of Chinese ships that sailed to California for the gold rush and landed instead on the Mendocino coast. It continues to be used both as a house of worship and to educate visitors about the history of Chinese Americans. It is one of the oldest, continuously used Chinese temples in California, the only remaining joss house on the northern California coast, and the only remaining from the Chinese community in Mendocino. Tours are available by appointment, and are led by the great-granddaughter of one of the Chinese immigrants who lived in Mendocino.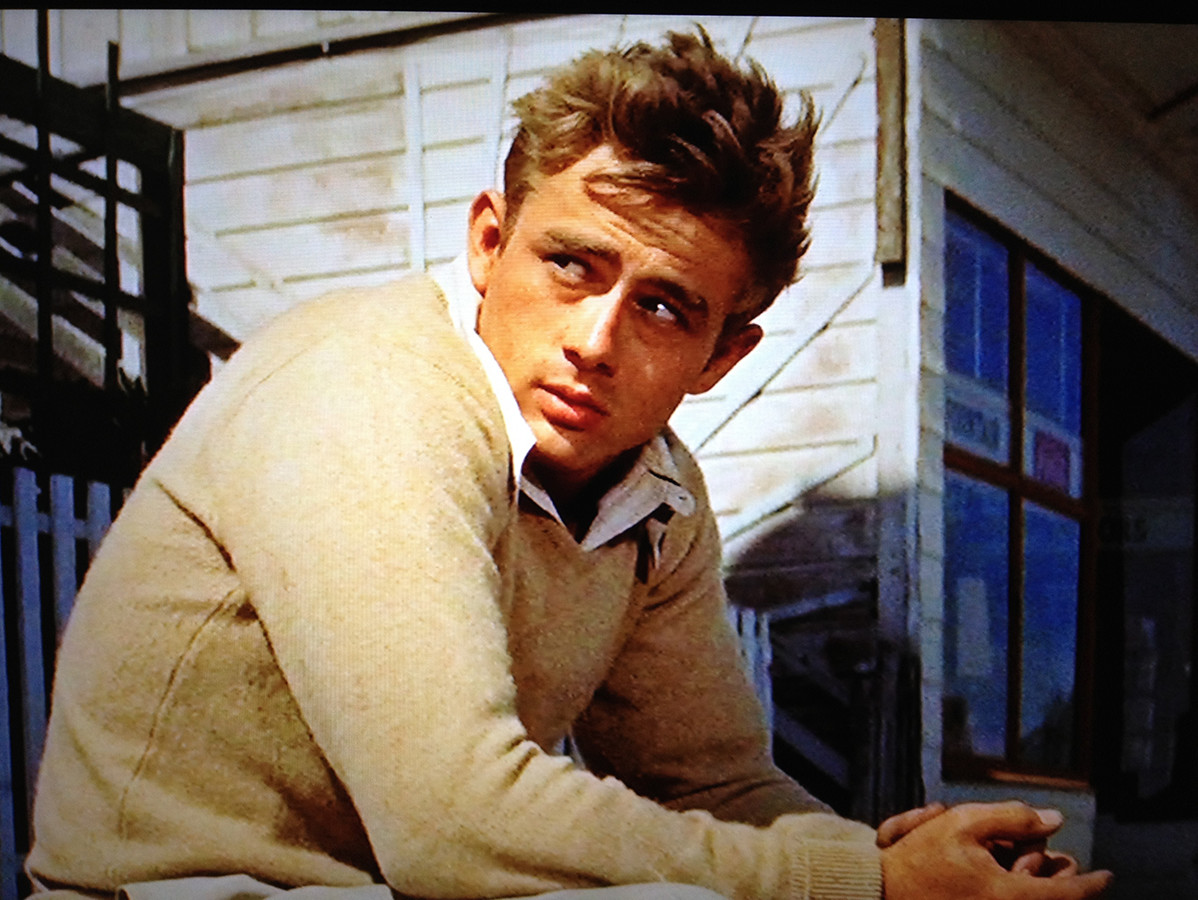 9. There have been countless TV Shows and Movies fully or partially filmed in Mendocino! Above is a still shot of James Dean in the movie East of Eden filmed in Mendocino. Take a look at this list of so many more and find out if you've seen any of the great shows and films that were shot using the beautiful setting of Mendocino.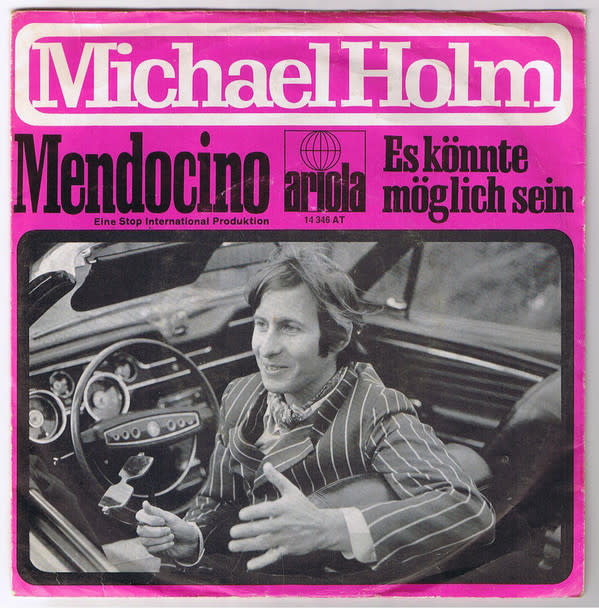 10. Mendocino is pretty well known amongst Germans who followed pop culture in the late 60's. The German song titled "Mendocino" is an adaptation of a Sir Douglas Quintet tune and was the biggest selling single that year in Germany. The record was released in September 1969, reached number three for five weeks, selling over a million copies. How random is that? Here are some of the lyrics translated into English:
Mendocino, Mendocino,
I drive to Mendocino every day
And knock on every door
But no one knows my Mendocino girl
We hope you enjoyed our list of "10 Fun Facts About Mendocino You Probably Didn't Know". Now is the perfect time to plan a trip to the area to visit some of the places we mentioned and learn even more about our incredible county!
To get notified when we publish new Blog posts or when we offer specials, follow us on Facebook and join our Mailing List (to sign up just scroll to the bottom of the Albion River Inn website homepage and enter your email address).
Until next time!